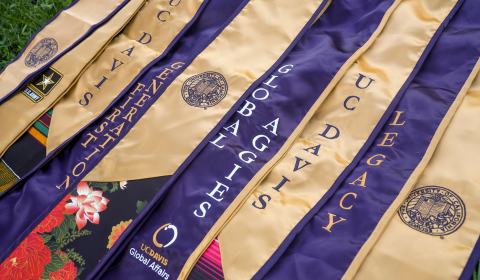 Congratulations to the 2021 Marine and Coastal Science Major Graduates!

We celebrate all of you and the enthusiasm, passion, and dedication to marine science that has brought you here, and will lead you to revolutionize scientific understanding of our field, communicate, connect, and engage with communities, and become educators, researchers, and world-changers.
Category:
Education
---
Sea stars and rockfish and octopuses, oh my! As part of the virtual events for 2021 UC Davis Picnic Day, get to know the scientists, students, and staff of Bodega Marine Laboratory, Bodega Marine Reserve, and the Coastal and Marine Sciences Institute as they share sea-sational stories of ocean critters we know and love.
Category:
Education
---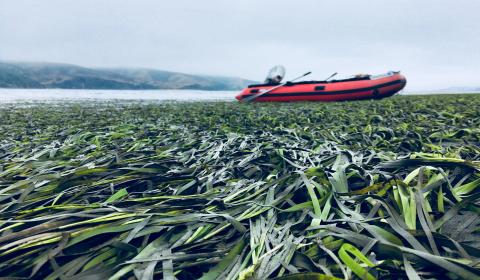 Seagrasses Turn Back the Clock on Ocean Acidification Expansive Study Shows Seagrass Meadows Can Buffer Ocean Acidification

Spanning six years and seven seagrass meadows along the California coast, a paper published today from the University of California, Davis, is the most extensive study yet of how seagrasses can buffer ocean acidification.

The study, published today in the journal Global Change Biology, found that these unsung ecosystems can alleviate low pH, or more acidic, conditions for extended periods of time, even at night in the absence of photosynthesis. It found the grasses can reduce local acidity by up to 30 percent.
Category:
Ocean Acidification
---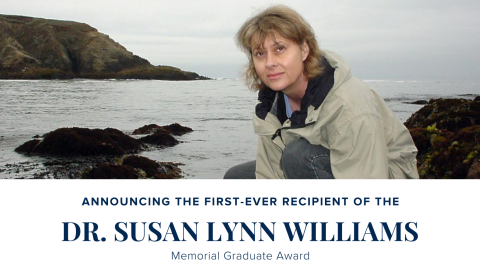 The Coastal and Marine Science Institute is pleased to announce the first-ever recipient of the Dr. Susan Lynn Williams Memorial Graduate Award: Jessica Griffin, a Ph.D. Candidate in the University of California, Davis and San Diego State University joint doctoral program in ecology. This $1,000 award will help support Jessica's project, titled "The Importance of Environmental Context for Mediating Bivalve Effects on Eelgrass".
Category:
Education
---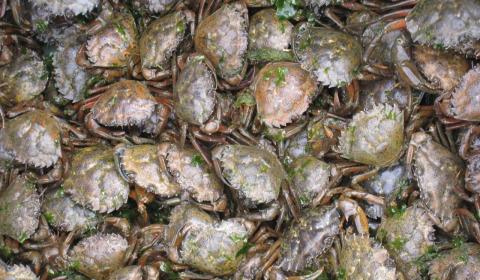 When 'Eradicated' Species Bounce Back with a Vengeance

Lessons from a Failed Experiment Mark New Way Forward

Written by Kat Kerlin

Some invasive species targeted for total eradication bounce back with a vengeance, especially in aquatic systems, finds a study led by the University of California, Davis.
Category:
Marine Ecology
---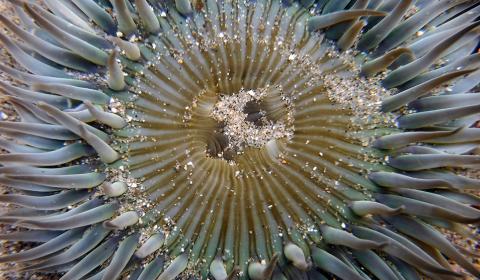 Corals and anemones form a symbiotic partnership with photosynthetic algae based on an exchange of nutrients: the host receives sugar from the algae, the algae receives nutrients and consistent exposure to sunlight from the host. This relationship can break down under stressful conditions, a phenomenon known as 'bleaching,' which, in the case of tropical corals, can quickly lead to the death of the host. Bleaching resistance can arise if a local population consistently encounters and adapts to warmer conditions. However, consistency is key, as beneficial adaptations in a parent that are passed down to its offspring will only continue to be beneficial if that offspring lives in a similar environment. Although they form a partnership, each partner has an independent life cycle, with different rates of reproduction and migration.
Category:
Climate Change
---