Expanded Program in Coastal Marine Systems
This exciting, integrated program offers students a multidisciplinary understanding of coastal systems through hands-on, research and field based courses taught at BML. The Program offers courses during the UCD Summer Sessions 1 and 2; students can sign up for up to 10 units each session.  All courses require consent of the instructor(s) via an application process.
Within each Summer Session, students can choose from a suite of courses that fulfill major or elective requirements, or students can take courses just for fun! Students from any college or university can apply for these courses.
Some courses are specifically designed for students commuting from Davis or other Bay Area cities – check out the Summer Session 1 and Session 2 pages for further details.
Course fees are updated annually and posted on the UCD Summer Session website. Room and board costs at BML are in addition to course fees. For students who need housing, please see the Summer Session 1 and Session 2 pages for details.
Applications for Summer 2024 will open in mid-January
Summer Session 1: June 24 - August 2, 2024
​​​​Summer Session 2: August 5 - September 13, 2024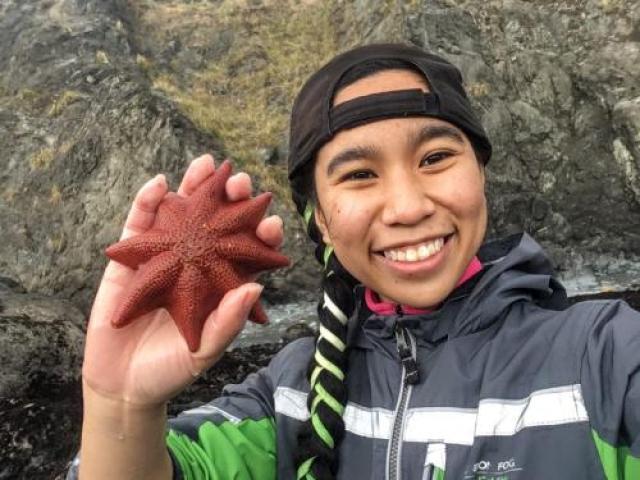 Jacquie and the Tide Pool Rock
Learn how off-campus research experiences at Bodega Marine Laboratory helped Jacquie Rajerison grow as a scientist and storyteller.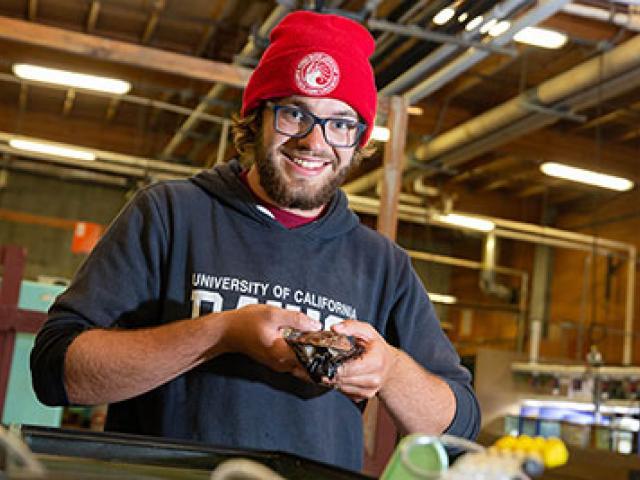 Investigating Ocean Toxicity
Evan Tjeerdema's summer research project at Bodega Marine Laboratory explores how predator-prey interactions change in acidic conditions.
Additional resources and information for BML courses and course enrollment:
Contact your undergraduate advisor
Contact Ellie Fairbairn @ BML (707) 875-2045