The Coastal and Marine Sciences Institute (CMSI) coordinates and promotes new collaborative approaches to research that engage stakeholders and work to solve local, regional, and global challenges emerging in coastal systems.
What Are CMSI Researchers Working On?
Read about some of the long-term projects and innovative research being conducted on campus, in the field, and at our world-class research facility, the Bodega Marine Laboratory.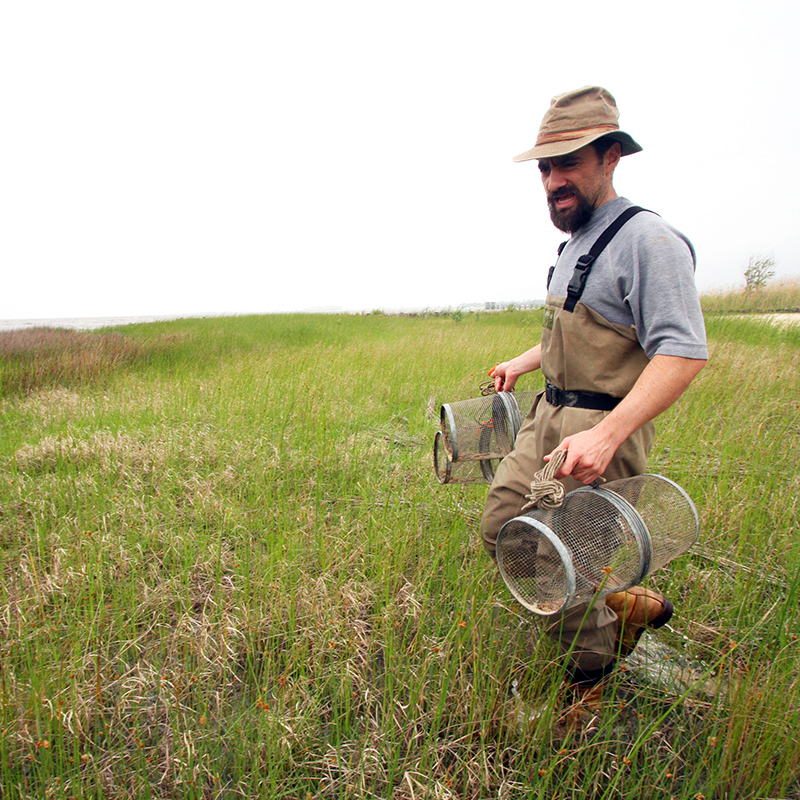 Species Resilience and Science Advocacy: Getting to Know the Whitehead Lab at UC Davis
Genetics, climate change, and conservation become highly intertwined in Dr. Andrew Whitehead's lab. Although he works on a variety of research endeavors, he mainly focuses on how wild species respond to human-induced stress, such as the effects of climate change, and how that may affect an individual organism's progeny. Essentially, Dr. Whitehead attempts to monitor how climate change and pollution will shape the genetic makeup of multiple generations.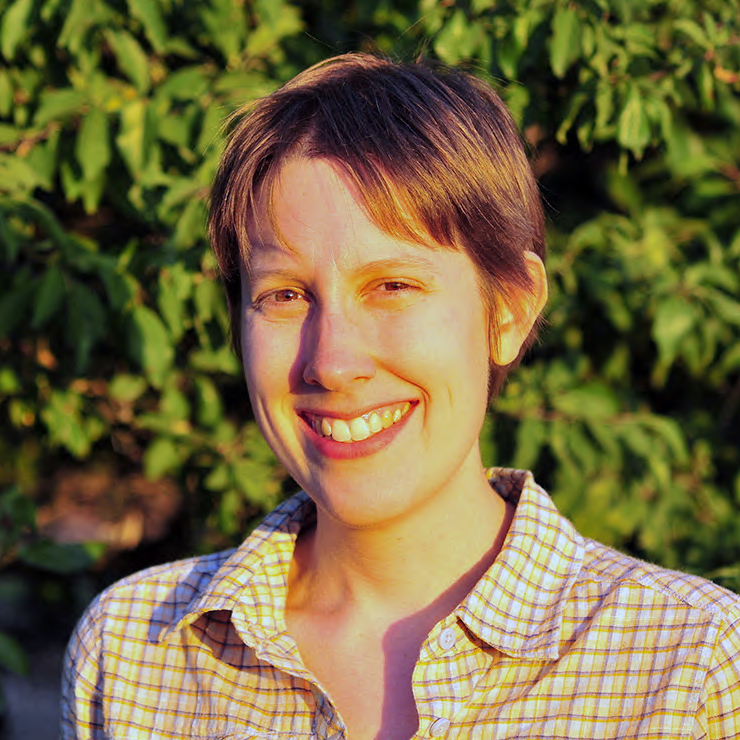 There's a new detective in town: SHERLOCK technology is reimagining species detection and identification in fish
November, 2020
The Genomic Variation Lab at UC Davis, directed by Dr. Andrea Schreier, utilizes genetic and genomic methods in the context of fish and wildlife conservation. Their work is motivated by a desire to protect plant and animal populations by providing knowledge that can help wildlife and aquaculture managers preserve populations.