The foundation of achieving the goal of a healthy and sustainable coastal ocean fundamentally depends on educating the next generation to understand and address these issues with creative, multidisciplinary solutions. To this end, the Coastal and Marine Sciences Institute (CMSI) has expanded sustainability-focused coastal and marine science and policy degree programs. CMSI promotes training opportunities and experiences to advance interdisciplinary coastal and marine science; engage diverse stakeholders in the process of advancing knowledge; connect relevant science to policy, and communicate our understanding of coastal systems to the public.
For Undergraduate Students:
For Junior High and High School Students:
Coastal & Marine Sciences Pre-College Program
In the Coastal & Marine Sciences Pre-College Program, students spend an exciting week on the UC Davis campus with scientists from the Coastal and Marine Sciences Institute learning about plants, animals and processes that span the California landscape, linking the Sierras to the sea.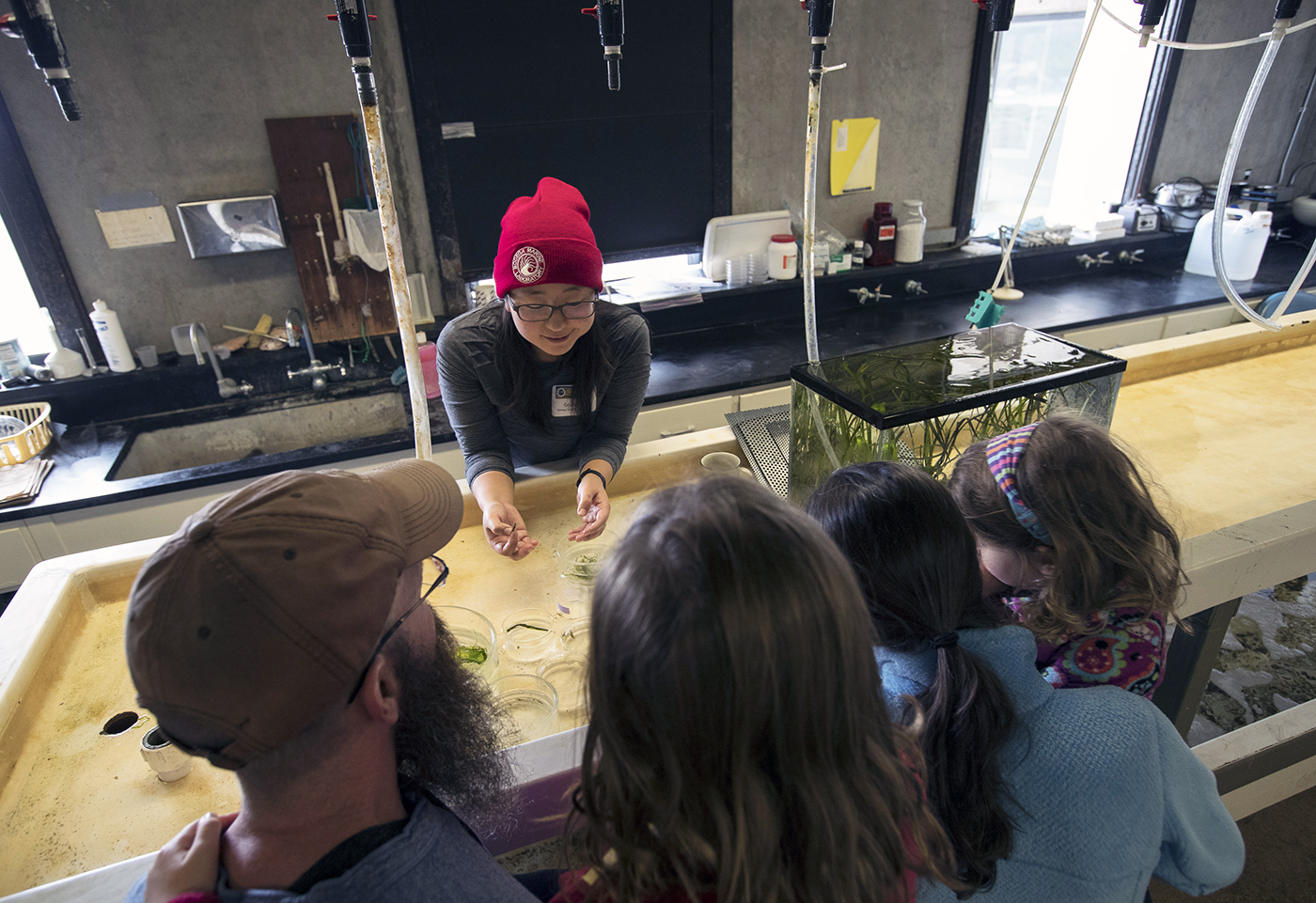 Bodega Marine Laboratory Tours
Group tours are scheduled up to four times a week. Group tours must be reserved and scheduled in advance and tour size is limited to 45 adults or 30 children. A minimal fee is charged for group tours.
For Community College Students: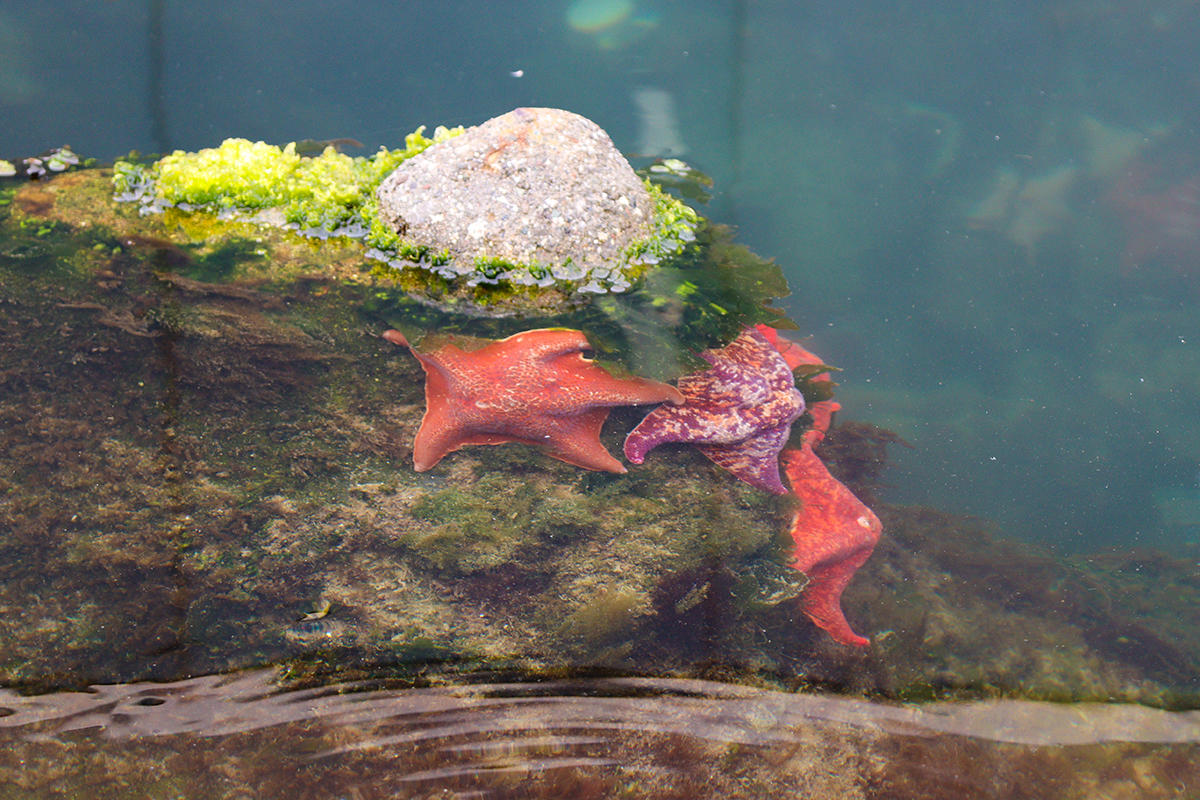 Santa Rosa Junior College-Bodega Marine Laboratory Internship Program
This internship program will provide research opportunities for Santa Rosa Junior College students at the Bodega Marine Laboratory. Interns will gain experience conducting research essential to developing careers in the sciences.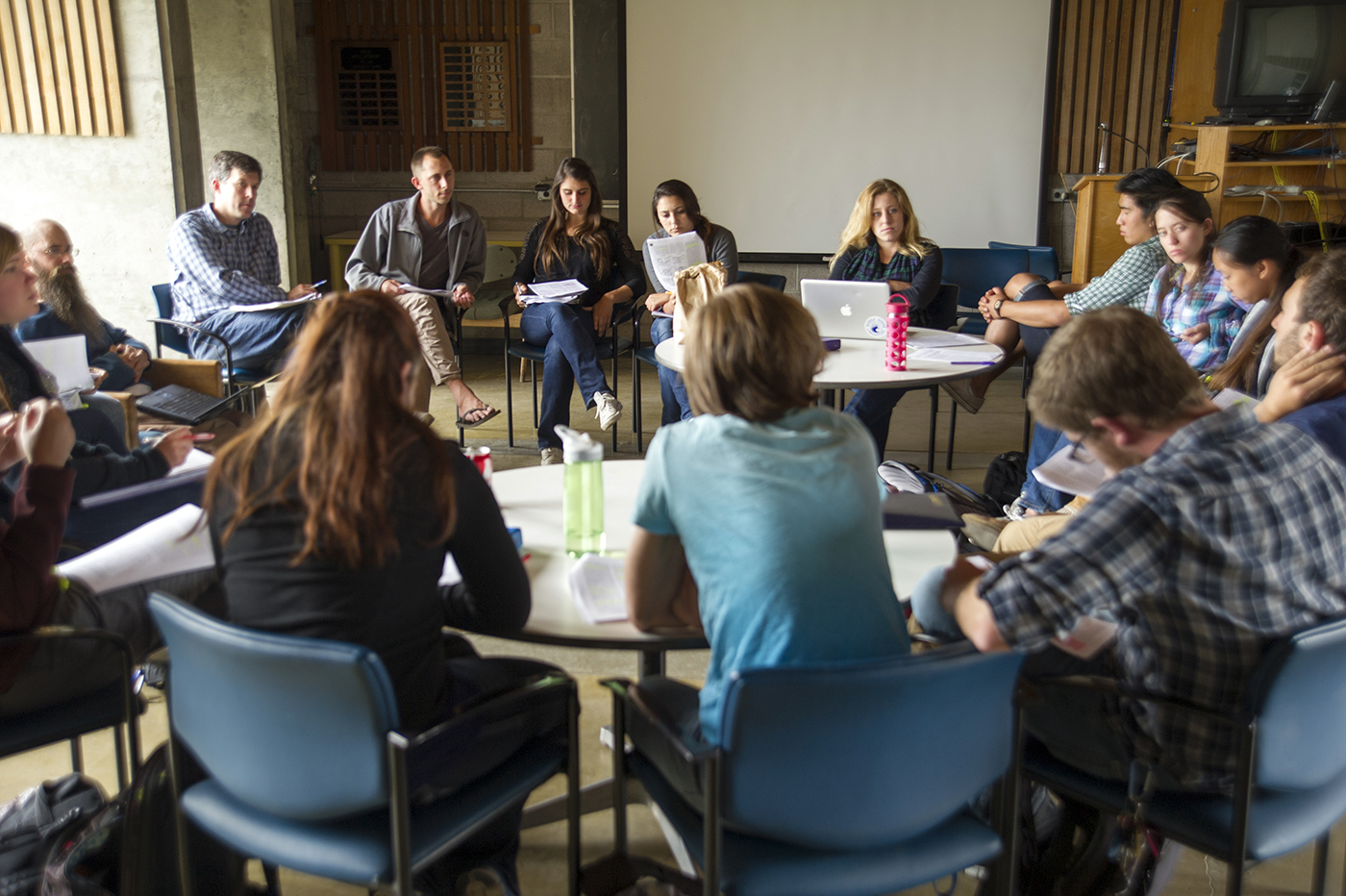 UC Davis Transfer Admissions
Transferring to UC Davis from a community college or four-year institution has become a popular path to obtaining a university degree. We welcome transfer applicants from all schools, though we give priority to transfers from California community colleges.
For Graduate Students: