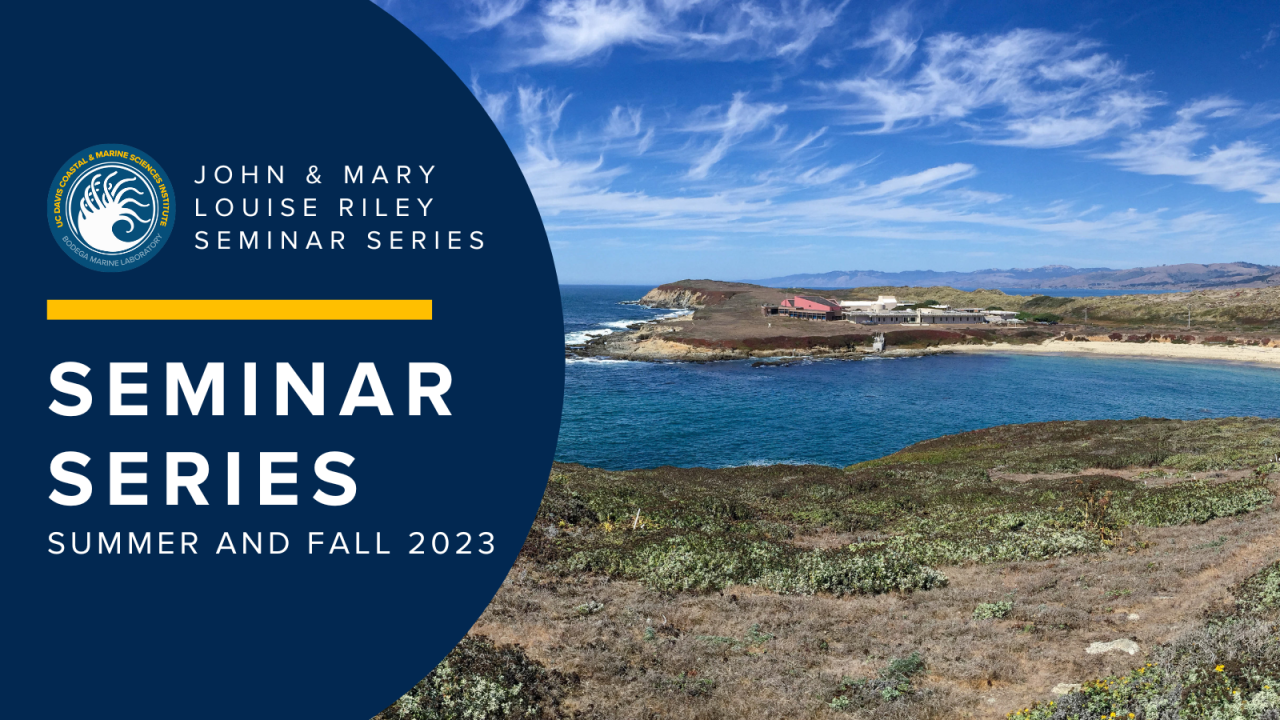 Location
Virtual through Zoom
Join us for the John & Mary Louise Riley Seminar Series on Wednesdays at 11am, featuring speakers from within the marine sciences community and beyond.
Please register to join us on Zoom.
Nov 29 - "Exploring the ecological and evolutionary consequences of marine tropicalisation: case studies from the Baja California peninsula"
Speaker: Phil Fenberg - Professor, University of Southampton