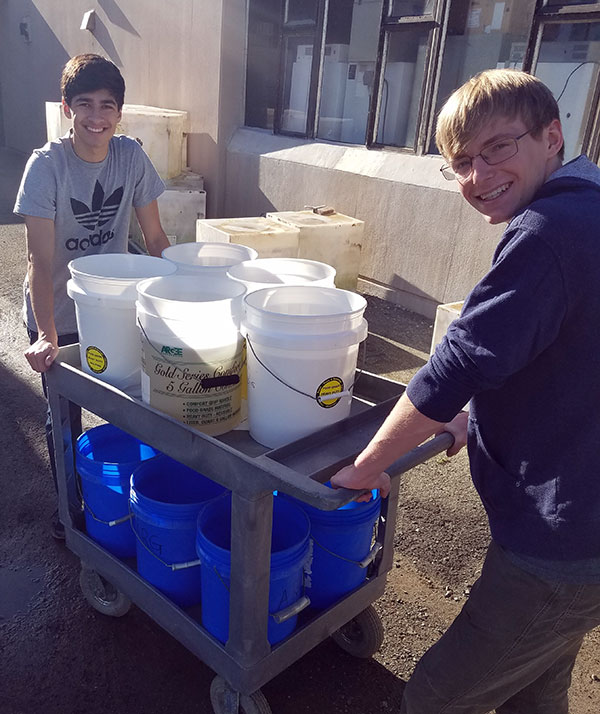 Volunteer Opportunities
We handle aquatic marine organism culture needs for resident, visiting, and off-site scientists. We also create, collect for and maintain BML's public education aquaria displays.
Volunteer Opportunities include husbandry of a wide range of marine biota for science and public education.
Volunteer(s) are needed to do the following:
Assist with mollusc culture
Assist with phytoplankton culture
Assist in maintenance of display aquaria
Research and public education assistance
For more information contact Karl Menard.