Presented by the UC Davis Coastal and Marine Sciences Institute and the Delta Stewardship Council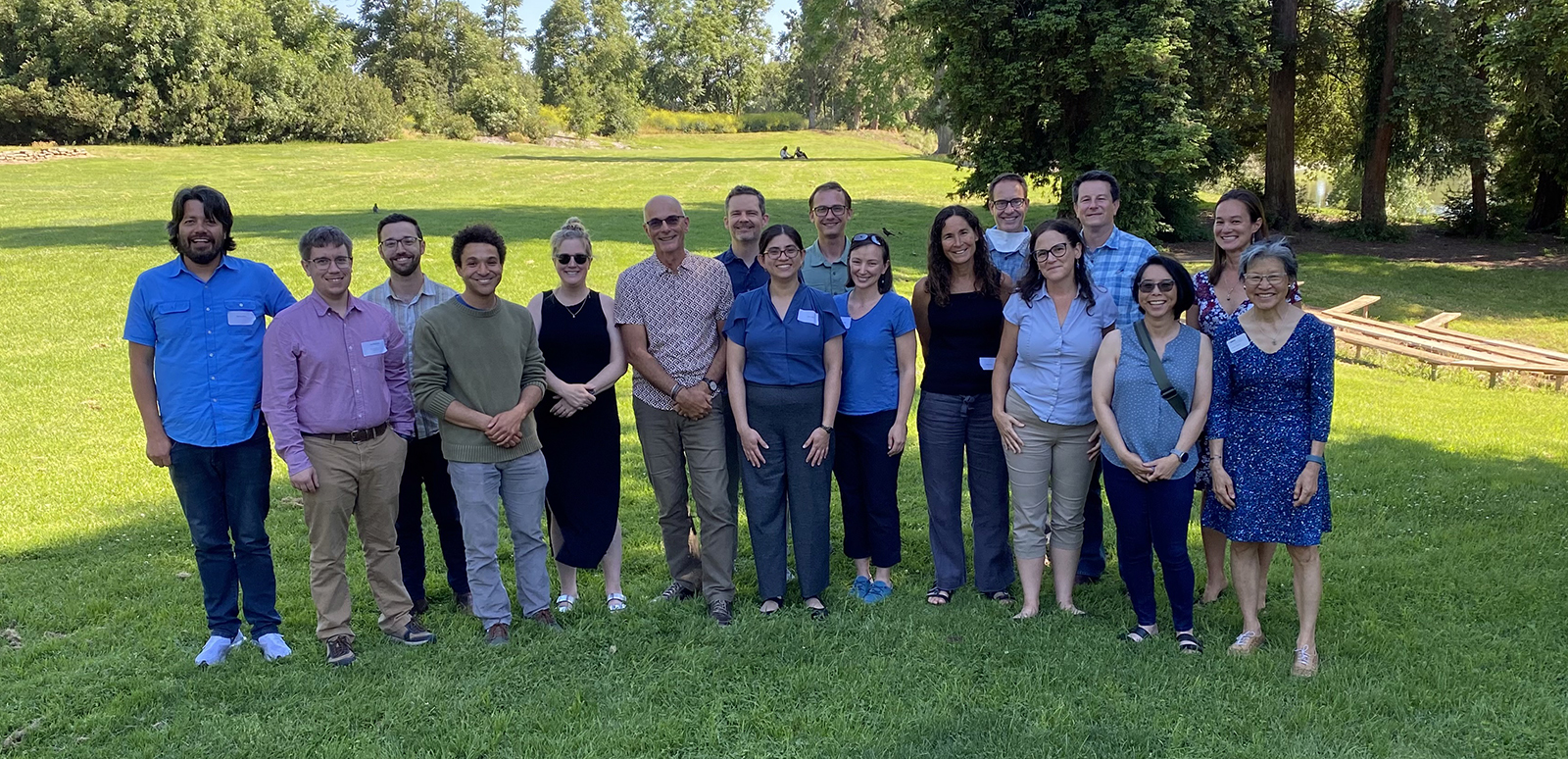 Rising temperatures, including heat waves, have the potential to profoundly influence coastal, marine, and estuarine systems. What unique considerations must be evaluated to understand these effects from both ecological and human perspectives?
This day-long symposium, held on May 19th, 2023, brought together researchers from the natural and social sciences to discuss the state of research on the influence of extreme heat on organisms, communities, and socio-ecological systems. 
The symposium was divided into four main sessions, ranging from physical environmental shifts to management implications:
Physical environments and how they influence biotic responses to heat waves
Organismal responses, including physiological shifts associated with increased temperatures and population shifts
Community and ecosystem effects, including shifts in assemblages or ecosystem function
Management and governance, including the effects of heat wave events on economics and how heat wave events can be integrated into future plans
---
Want to receive invitations to future events?