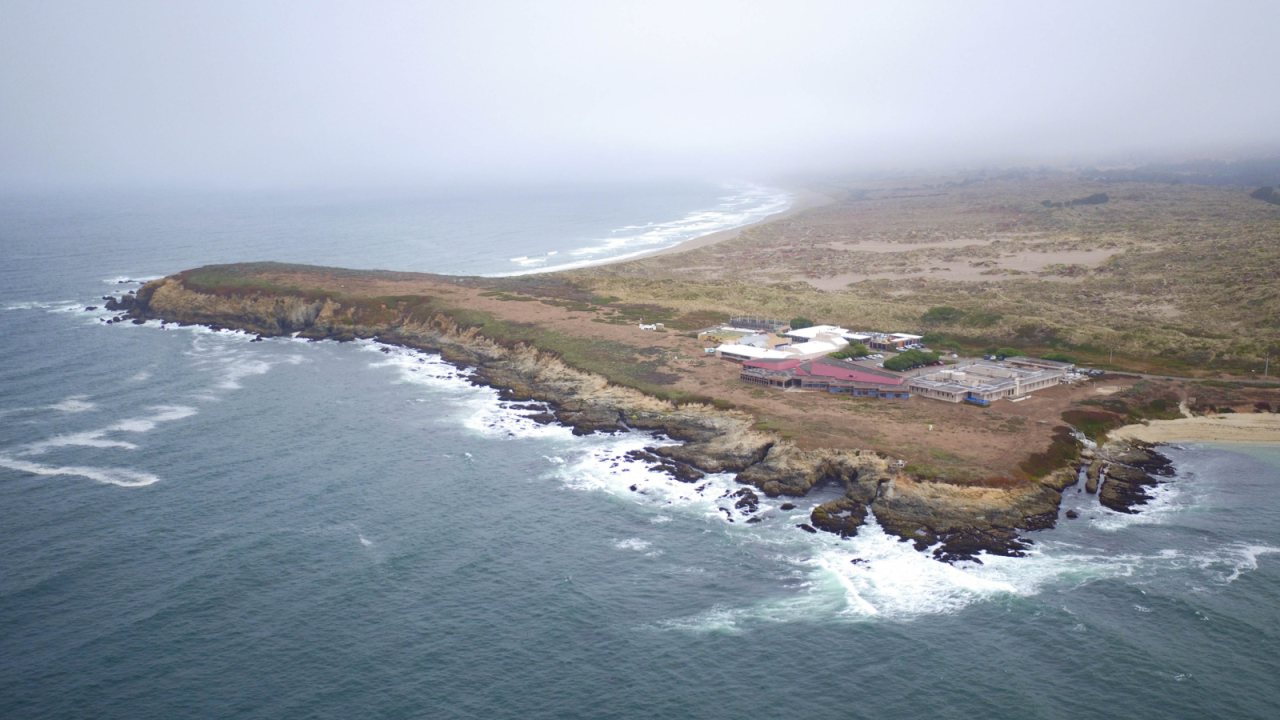 Location
2099 Westshore Road Bodega Bay, CA 94923
Join us for public tours of the laboratory on Friday afternoons!
Reserve your spot on an upcoming free tour here
What will I see on this tour?
These tours are led by our wonderful crew of ocean-loving docents, and visitors will learn about ongoing marine and coastal science research at Bodega Marine Laboratory and its history on the Sonoma Coast. Plus, you'll get to meet a variety of colorful and diverse ocean creatures.
When will the gates be open?
The front gates will be open to allow visitors in from 1:45 until 3:45pm on Fridays. Please plan to arrive no earlier than 15 minutes prior to your tour start time.
Who's invited?
Although we welcome all ages, these tours are best for people who are school-aged and above. Dogs and other pets are not allowed, with the exception of service animals.
Public tours are only available by reservation on Eventbrite. If your preferred tour time is already full, you can place your name on a waitlist through Eventbrite to claim a spot if one becomes available.
If you are interested in arranging a tour for a school or other group of 10 or more people, please contact alcarranza@ucdavis.edu instead of booking through the public tour reservation system.
What else should I know?
As you drive up to the lab, please be mindful that we are on the Bodega Marine Reserve, a protected home for many marine and terrestrial creatures. We ask that you reduce your speed to the posted limits and watch out for wildlife.
While on the tour, please stay with your group and do not explore on your own, as parts of the laboratory and reserve contain sensitive organisms and research data that are easily damaged.
Does the tour cost money?
We provide our public tours free of charge, but donations are encouraged and appreciated (suggested donation: $10 per person, $5 per student, $25 per family). Donations are critical to supporting the care and maintenance of the aquaria and animals you will see during your tour. If you would like to make a gift, you can do so by selecting the donation option when you reserve your tour spot.