Mussels as environmental recorders
Over the course of eight weeks, I had the opportunity to work with Veronica, a Ph.D. student at UCD, to learn about mussel shells, and look at their growth pattern over time. Her study mainly focused on the species, Mytilus californianus, also known as California mussels. Prior to this internship, I had some knowledge about mussel shells from my Zoology class. However, I did not know that they could be used as environmental recorders. It was interesting to learn how they can hold information about their environments in their shell growth bands. 
The main purpose of this project was to see changes in growth band patterns of California mussels in response to environmental parameters such as temperature, upwelling values, and rainfall records. We acquired a decade long data from the BOON (Bodega Ocean Observing Node) website on all these parameters. The weekly data averages were then compiled into spreadsheets and were downloaded into Rstudio to make graph plots. We also looked at the cross-section of modern mussel shells to identify the dark and light patterns. Veronica helped me differentiate between different layers of the shell cross-section. The Aragonite layer is mostly made up of calcium carbonate, it is the main layer of protection. I was also able to calibrate and use grayscale format on images and measure the inner calcite layer to estimate the growth of the shells using ImageJ.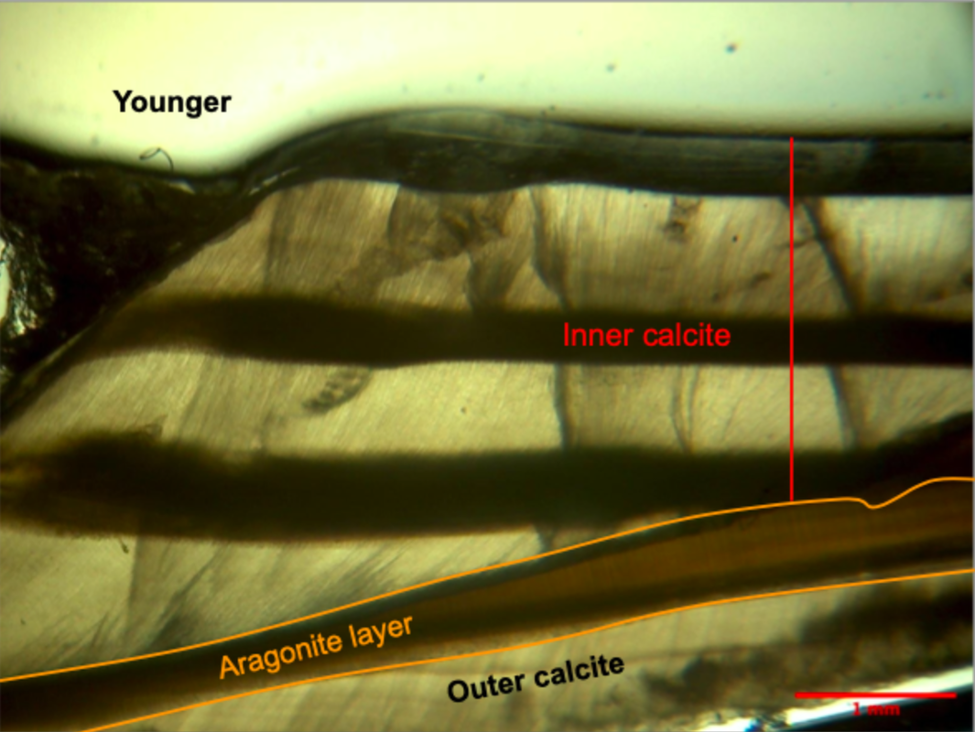 I am very thankful to all the mentors, organizers, and  who made this internship possible. I was able to familiarize myself with research and get an idea of how research is done. This opportunity helped me to learn about data analysis and data management using different tools such as RStudio, Excel, and ImageJ. I also learned how to plot graphs by coding in RStudio. It has also given me a chance to learn more about marine science and how we can use different structural changes to learn about how the environment has been changing over the years. Although this internship was remotely held, I was still able to learn a lot. I would like to thank my mentor Veronica who was very patient and helpful during this whole process. This experience has also helped me with professional growth, as it opened a lot of networking opportunities and also was a great research experience.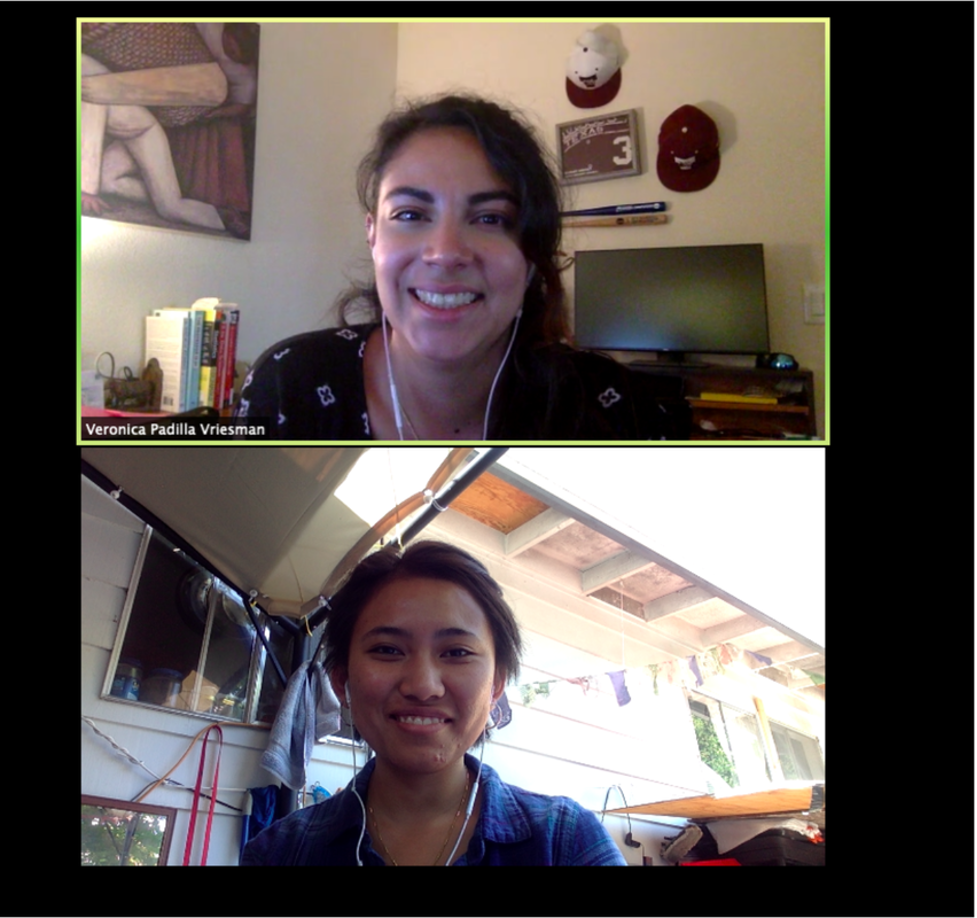 Biology: Pemba Sherpa was an intern for SRJC-BML 2020 program. She will be transferring to UC Davis for Fall 2020 to pursue a degree in Biochemistry. This summer, she worked with Veronica Padilla Vriesman in the Ocean Climate Lab.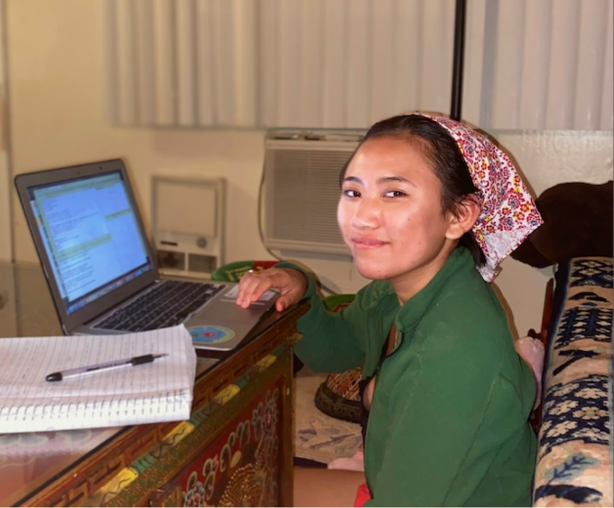 Primary Category
Tags