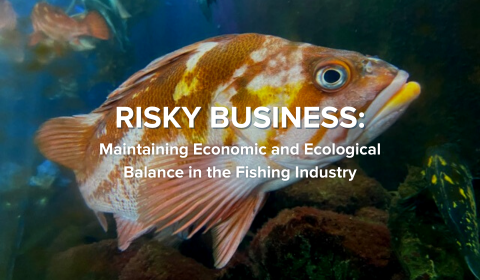 Written By: Jenna Quan
As you gaze down at the piece of salmon sitting atop the sushi roll you just ordered, you may wonder: Where did this fish come from? Who caught it? How are there enough fish being caught to feed all of the other people who ordered a salmon sushi roll today? Will there be enough tomorrow as well? Despite pondering these questions for a few seconds, you probably shrug it off and delve into your delicious meal, not to think of it again until the next time you arrive at a sushi restaurant.
Category:
Aquaculture
---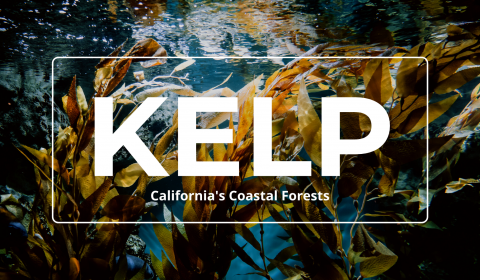 Kelp: California's Coastal Forests

Written by Jane Park

Using science to inform the restoration of California's underwater forests

Kelp forests are underwater forests that support some of the world's most productive fisheries and unique ecosystems.  Kelp forests occur throughout the world.  California's kelp forests are particularly unique, as our "redwood forests of the sea" are among the tallest and most productive of the world: Northern California's "bull kelp" grow an average of 4 in./day and can reach heights over 100 ft. 
Category:
Conservation
---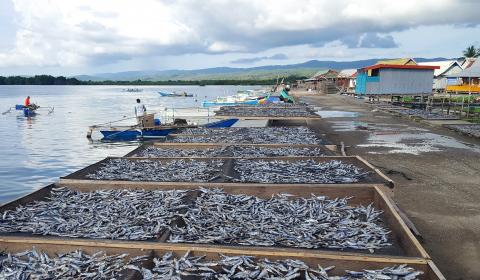 Written by: Jessica Ramos
Marine conservation and poverty alleviation in rural coastal economies might be better achieved through stimulus programs that target alternative sectors other than fishing, according to a recent study led by Amanda Lindsay (Economics Accounting & Management, Luther College) with co-authors including Jim Sanchirico and J. Edward Taylor from the University of California, Davis.
Category:
Sustainable Seafood
---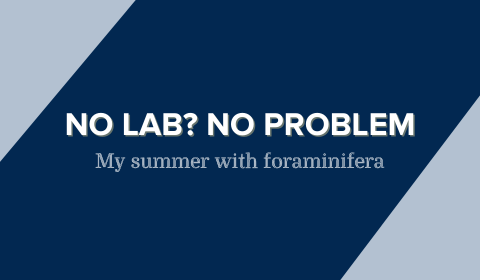 By: Sonali Langlois
As a rising third year student at SRJC, I spent my spring semester hoping against hope that I would get an internship despite the Covid-19 pandemic. That's why I was beyond thrilled to discover that I had been accepted as an intern at BML! This internship was my very first research experience and it taught me so much even though I never set foot in a lab once. My mentor Hannah Palmer, was amazing-she helped me design an experiment I could carry out from my own home and offered me different opportunities along every step of the way to practice a new skill or meet another scientist. 
Category:
Education
---
By: Pemba Sherpa
Over the course of eight weeks, I had the opportunity to work with Veronica, a Ph.D. student at UCD, to learn about mussel shells, and look at their growth pattern over time. Her study mainly focused on the species, Mytilus californianus, also known as California mussels. Prior to this internship, I had some knowledge about mussel shells from my Zoology class. However, I did not know that they could be used as environmental recorders. It was interesting to learn how they can hold information about their environments in their shell growth bands. 
Category:
Education
---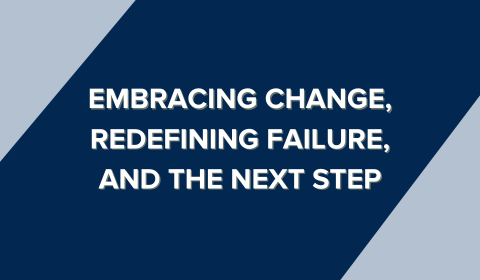 By: Lena Ballard
Category:
Education
---