Announcing the Dr. Donald L. Mykles Distinguished Lecture Series
Please join us in wishing Dr. Donald L. Mykles a very happy 70th birthday on October 23rd!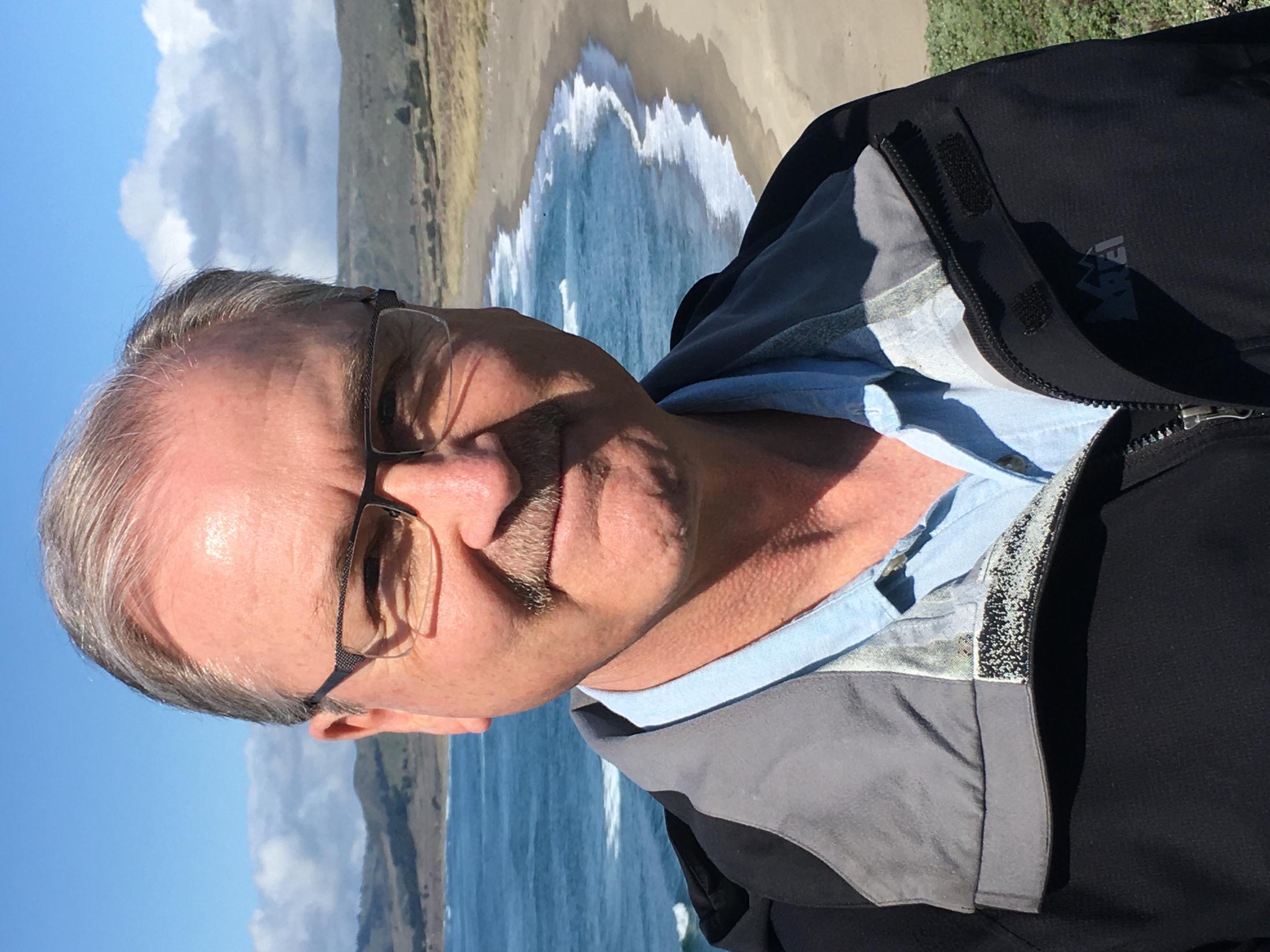 Don is a familiar face around the Bodega Marine Lab, having completed his Ph.D. here in the 1970s when the lab was a UC Berkeley field site (check out the awesome throwback photo above of Don at the lab then, plus a photo taken during a visit to Salmon Creek last spring). Don and his wife, Vicki, still visit Bodega Marine Lab several times each year, where Don works on local crabs for his NSF grant projects. As Northern California natives, they both enjoy connecting with friends and appreciate the exquisite natural beauty of Bodega Bay.
As a special birthday gift, Vicki and their son, Christopher, have generously gifted funding for an annual summer lecture series in Dr. Mykles' name to celebrate his enduring influence and inspiration in the field of marine sciences. These lectures will showcase the research of distinguished scientists who integrate physiological processes across levels of biological organization and disciplines to address grand challenges in coastal and marine sciences.
We invite you to join us in honoring Don with a gift to the new Dr. Donald L. Mykles Distinguished Lecture Series. Please visit this page to find out more.
Primary Category