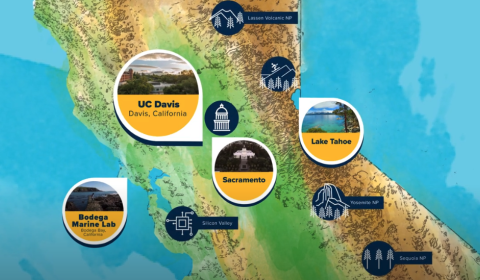 You can find us in the middle of everywhere! Join UC Davis interns Dawson and Alexa on a journey to the coast, where they meet up with Dr. Ellie Fairbairn and Dr. Suzanne Olyarnik at the Bodega Marine Laboratory and Bodega Marine Reserve. Along the way, they'll see the gorgeous coastline, meet furred, feathered and finned friends, and show you where to grab a tasty meal in Bodega Bay. At the lab, they explore the Reserve's outdoor living laboratory and classroom and learn about the lab's research and education mission and how UC Davis students can get hands-on, immersive research experience at BML.
Category:
Education
---
All seven of the United States' abalone species that live on the West Coast are listed as Critically Endangered or Endangered according to the International Union for Conservation of Nature, or IUCN, Red List of Threatened Species. This is the first global Red List assessment of the species. The West Coast listings were based on an abalones assessment led by Laura-Rogers Bennett of the California Department of Fish and Wildlife, or CDFW, and University of California, Davis.
Six species — red, white, black, green, pink and flat abalone — are listed by IUCN as critically endangered. The northern abalone, also known as threaded or pinto abalone, is listed as endangered.
Category:
Conservation
---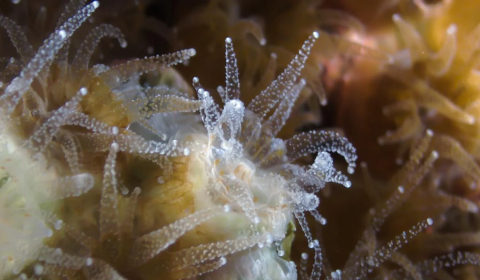 As winter approaches, many species of animals — from bears and squirrels to parasitic wasps and a few lucky humans — hunker down for some needed rest. The northern star coral (Astrangia poculata) also enters a hibernating state of dormancy, or quiescence, during this time. But what happens to its microbiome while it's sleeping?
A study led by University of California, Davis, Assistant Professor Anya Brown found that microbial communities shift while this coral enters dormancy, providing it an important seasonal reset. The work may carry implications for coral in warmer waters struggling with climate change and other environmental issues.
Category:
Climate Change
---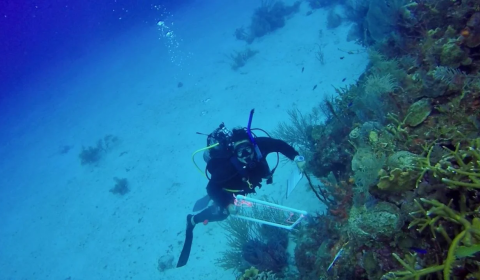 Under the right living arrangement, disease-resistant corals can help "rescue" corals that are more vulnerable to disease, found a study from the University of California, Davis, that monitored a disease outbreak at a coral nursery in Little Cayman, Cayman Islands. 
The study, published in the journal Scientific Reports, found that when people grow corals of the same genotype — or genetic makeup — together, those corals are more vulnerable to disease than corals that grow among a mixture of genotypes. The study further found that some vulnerable corals can be "rescued" by resistant genotypes.
Category:
Evolution and Adaptation
---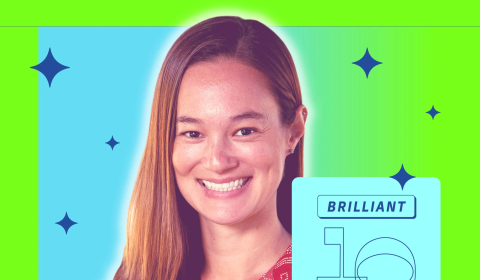 Congratulations to Dr. Rachael Bay, an Assistant Professor in the Department of Evolution and Ecology at University of California, Davis, who was recently selected by Popular Science as one of "The Brilliant 10: The top up-and-coming minds in science". 
Bay developed an approach that could help make specific predictions about how at-risk species might evolve over the coming decades. "Injecting evolution into conservation questions is really quite novel," she says.
Category:
---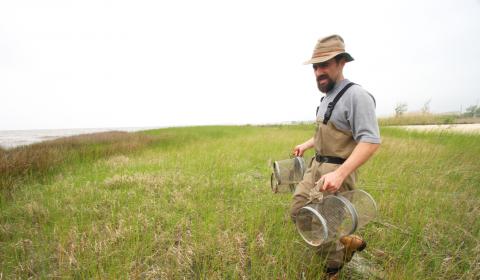 Sentiments of gratitude for commitment and personalized attention to graduate students were among the testimonials spoken about this year's winners of Graduate Program Advising and Mentoring Award winners.
Please join us in congratulating Dr. Andrew Whitehead, a professor in the Department of Environmental Toxicology at the University of California Davis, who was among the 30 faculty members who won the 2022 award.
Category:
Education
---