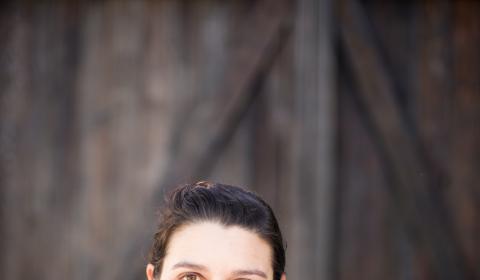 Earth and Planetary Sciences Professor Tessa Hill is the recipient of the 2023 Rachel Carson Lecture, the American Geophysical Union, or AGU, announced this month. The honor is bestowed upon individuals for meritorious work or service toward the advancement and promotion of discovery and solution science. 
The Rachel Carson Lecture is presented annually and recognizes cutting-edge work in ocean science research by a woman scientist. Named in honor of the life and work of marine biologist Rachel Louise Carson, this lecture is presented by a scientist whose work in the field of ocean science is particularly relevant to current societal concerns.
Category:
---
Congratulations to Mandy Rousseau, advisor for the Marine and Coastal Science major, who was selected from a very competitive field for a 2023 NACADA Global Outstanding Advising award.
From the award notification: "Established in 1983, the NACADA Global Awards Program for Academic Advising honors individuals and institutions making significant impact on academic advising. NACADA is a representative and advocate of academic advising and those providing that service to higher education."
Category:
Education
---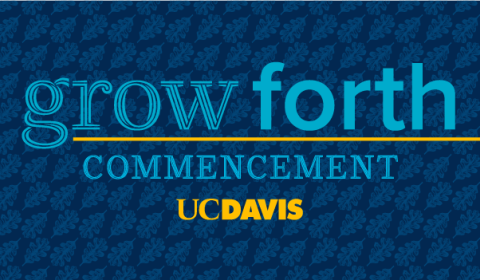 We celebrate all of you and the enthusiasm, passion, and dedication to marine science that has brought you here, and will lead you to revolutionize scientific understanding of our field, communicate, connect, and engage with communities, and become educators, researchers, and world-changers.
Category:
Education
---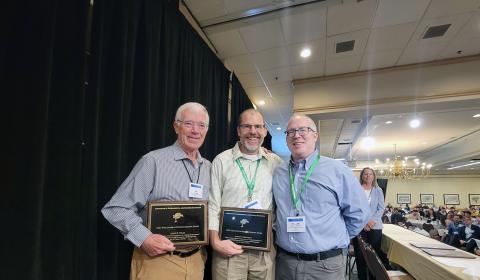 Category:
---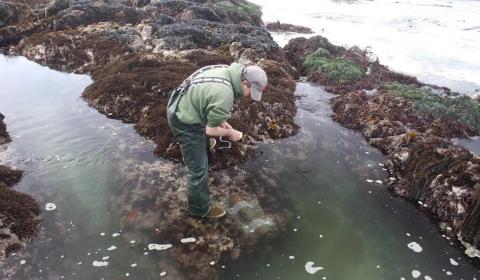 While the wettest storm season in California's recorded history crushed roofs and swelled snowbanks in the Sierra Nevada, the state's coastal communities suffered plenty of their own losses. The casualties included waterside businesses swamped by storm surges, fishing piers smashed by rising seas, and coastal roads collapsed by debris flows.
What's worse, the extreme weather California experienced during the winter of 2022–23 is likely to become more common due to climate change. This means the hundreds of coastal communities situated along California's coast will need to grapple with decades of climate-induced woes. These will include erosion from sea level rise, marine heat waves, harmful algal blooms, and declines in water quality due to flooding.
Category:
Education
---
UC Davis Chancellor Gary S. May sits down with assistant professor Rachael Bay to talk about the evolutionary adaptations of marine species in response to climate change in this episode of Face to Face with Chancellor May. Rachael was named among "The Brilliant 10" by Popular Science for her work and research looking at reef-building corals and how they've responded to warming oceans.
Category:
Climate Change
---