Restoration Plan
The White Abalone Restoration Consortium (WARC) is made up of many groups, all working towards expanding scientific knowledge of white abalone and increasing public awareness of the first marine invertebrate listed as endangered in the United States. The WARC is working together to complete four steps to restore the species:
Locate white abalone in the wild
Collect broodstock and breed new juvenile white abalone
Stock sustainable populations of white abalone into the wild
Educate the public about the significance of this species
Partners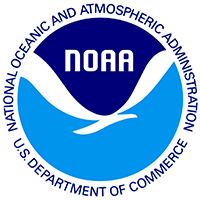 As the federal agency in charge of managing U.S. endangered species, NOAA oversees and is involved in all aspects of the recovery effort. NOAA Fisheries directly manages and conducts work to recover white abalone. The Southwest Fisheries Science Center houses some of our captive white abalone and is involved with captive breeding. Learn more about white abalone and NOAA's involvement.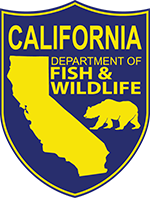 After completing the Abalone Recovery and Management Plan in 2005, CDFW has since lead the research efforts for future stocking and white abalone health. The Invertebrate Management Project at CDFW has been highly involved with research conducted in the field and at the Bodega Marine Laboratory. The Shellfish Health Laboratory is responsible for the health and well-being of all white abalone held in captivity.
Working with NOAA and CDFW, the Bodega Marine Laboratory manages and houses the captive breeding effort. UC Davis and the Karen C. Drayer Wildlife Health Center work with BML to conduct laboratory research aimed at improving animal husbandry for white abalone.