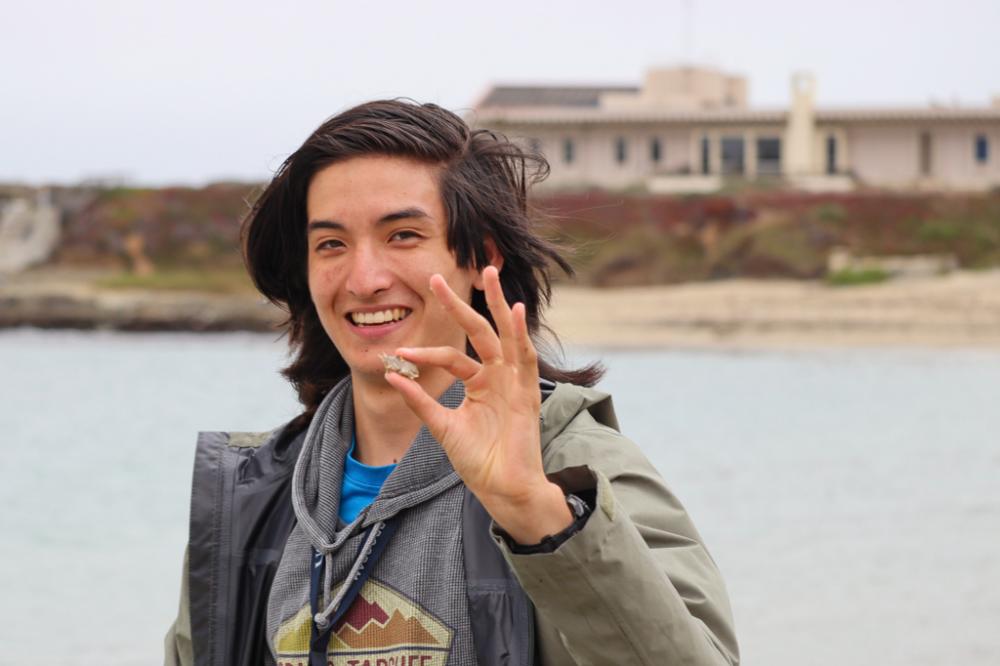 About the Pre-College Program
High school students in the Marine and Coastal Science Pre-College Program at UC Davis get to fully immerse themselves in coastal science and research for two weeks while living and studying at the Bodega Marine Laboratory and Reserve. The students participate in hands-on research and learn about coastal processes, ecosystems, and the impacts of human activities.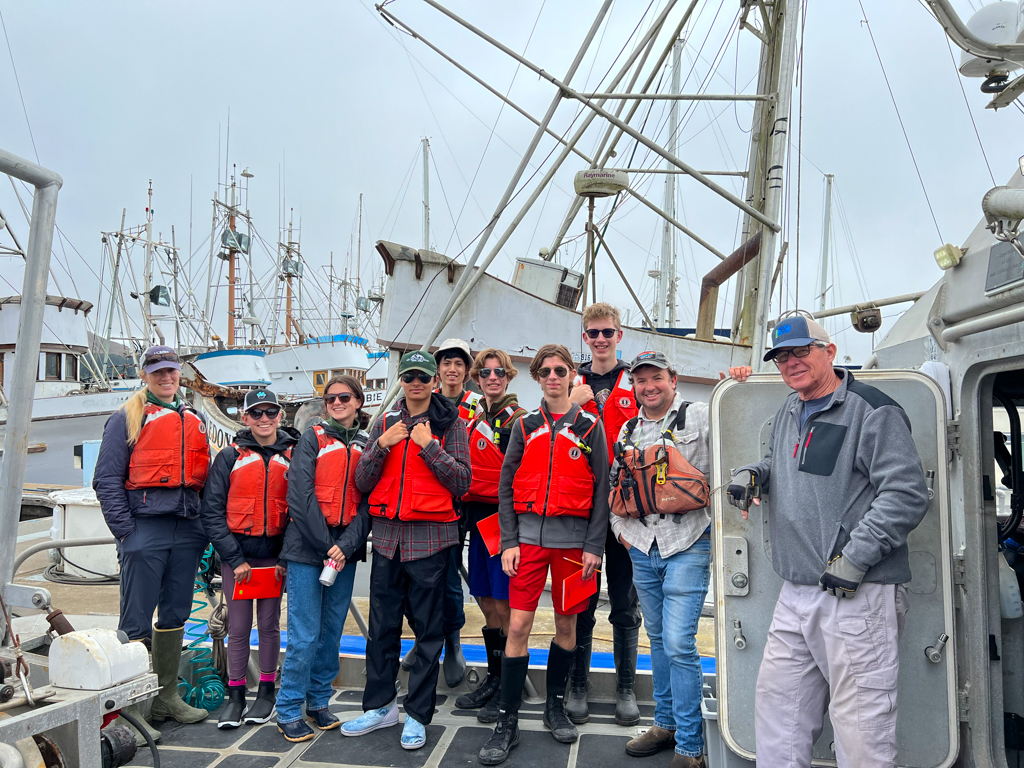 Voyage offshore aboard the 42-foot research vessel Mussel Point. Look for marine mammals and birds while you learn about the base of the ocean food web: plankton!
Hike the trails of the Bodega Marine Reserve and explore grasslands, dunes and other terrestrial habitats.
Kayak local estuaries and learn about water flow.
Discover the incredible abundance and diversity of marine life found in tide pools.
Interact with scientists from a wide variety of coastal and marine science specialties.