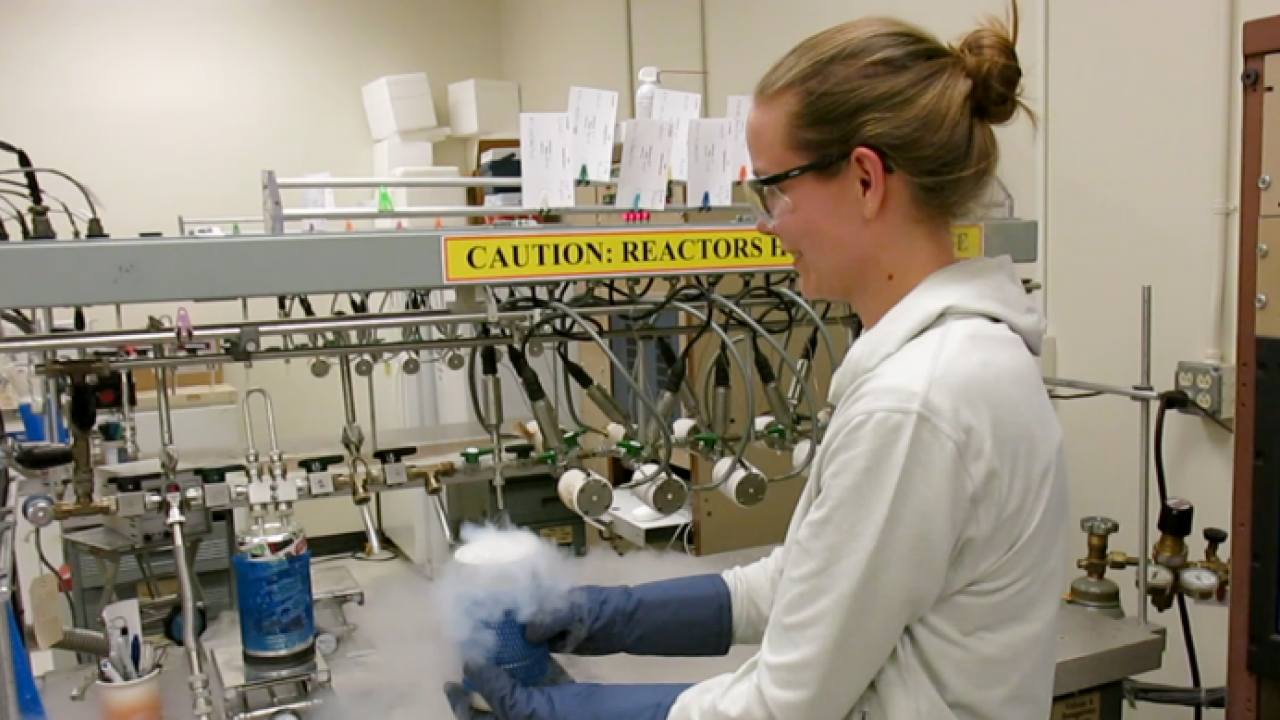 By Lindsay Rogers
Lindsay Rodgers is a 2019 Summer Research Experience for Undergraduates student in the Hill Ocean Climate Lab at UC Davis-Bodega Marine Laboratory. She is a microbiology major at Santa Rosa Junior College, and is planning to transfer next year in order to pursue environmental microbiology for broader impact applications.
Over the past nine weeks, I have had the opportunity to dive into the world of paleoceanography, specifically to learn how deep sea corals are able to provide a record of the ocean climate that they grew in. Similar to tree rings, deep sea coral skeleton grow annual rings, each of which is composed of the nutrient material it absorbed during that year of its life. In order to obtain this ocean climate information, the coral skeleton nodes are carefully peeled apart, layer by layer. The peels are then analyzed for elemental content, including radiocarbon, which is a radioactive isotope that was present in higher amounts during the 1950s and 60s, following nuclear bomb testing. Tracing radiocarbon content in a coral's peels allow the specimen to be placed on a chronological timeline, and thus provide ocean climate information about the derived timeline that it lived. For my independent project, I am using carbon and nitrogen isotope signatures to compare deep sea coral polyp tissue, and the outermost (youngest) nodal peel with its food source, plankton, to see how these ratios are translated within a deep sea coral's anatomy, as well as how they are affected between trophic levels. ​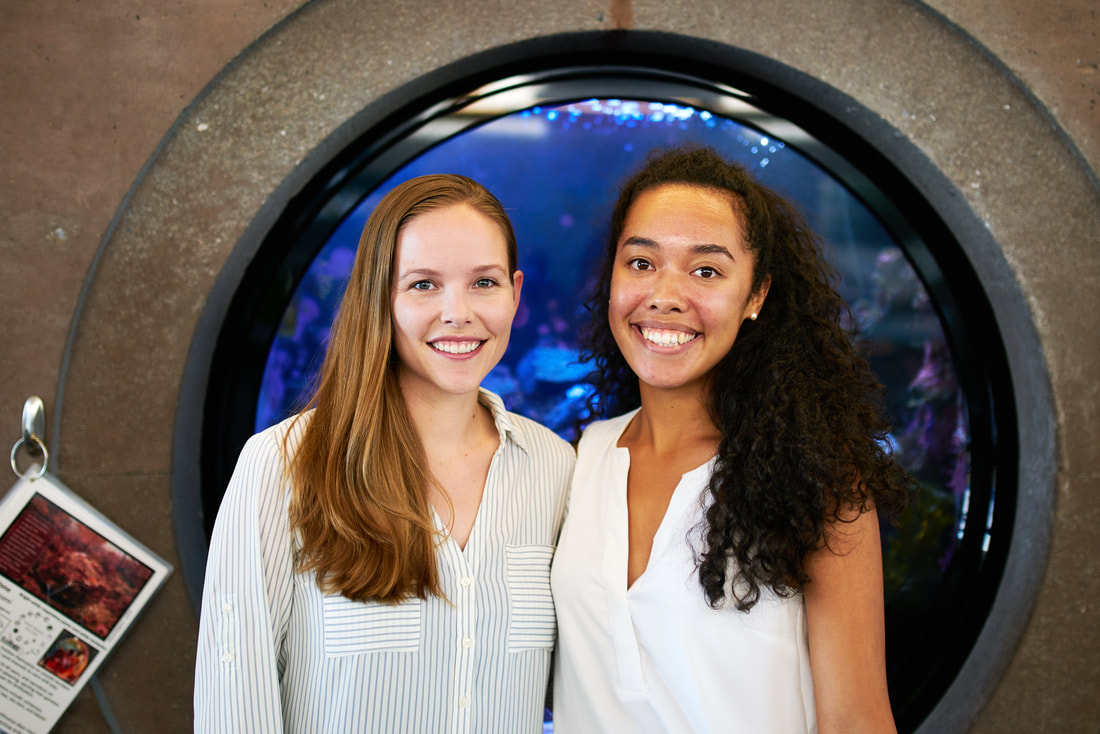 My mentor, PhD candidate Carina Fish, encouraged me to take advantage of the various learning opportunities available at the UC Davis' Bodega Marine Lab (including attending weekly seminars from scientists all over the world and informal lunches with lecture guests) and initiated connections with researchers in other labs so that I could learn new techniques and explore other branches of marine science. She made my experience here positively packed with learning, both intellectual and practical. Overall, I feel extremely honored to have been a part of the BML this summer, because among the wonderful and ambitious scientists, staff, and students, lives a community that feeds on curiosity, creativity, and problem-solving. Working in this collaborative environment made me certain that I want to continue pursuing research and involvement in the scientific community.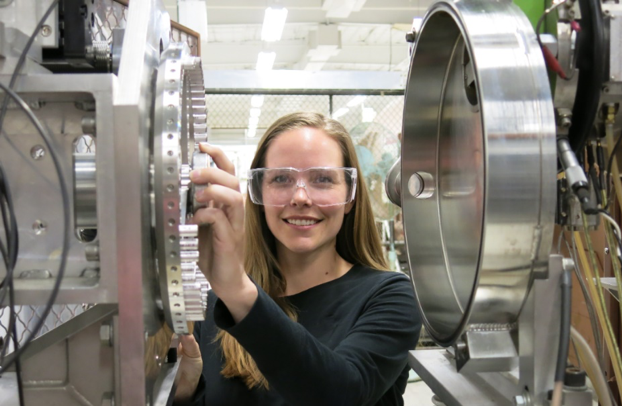 Category
Tags