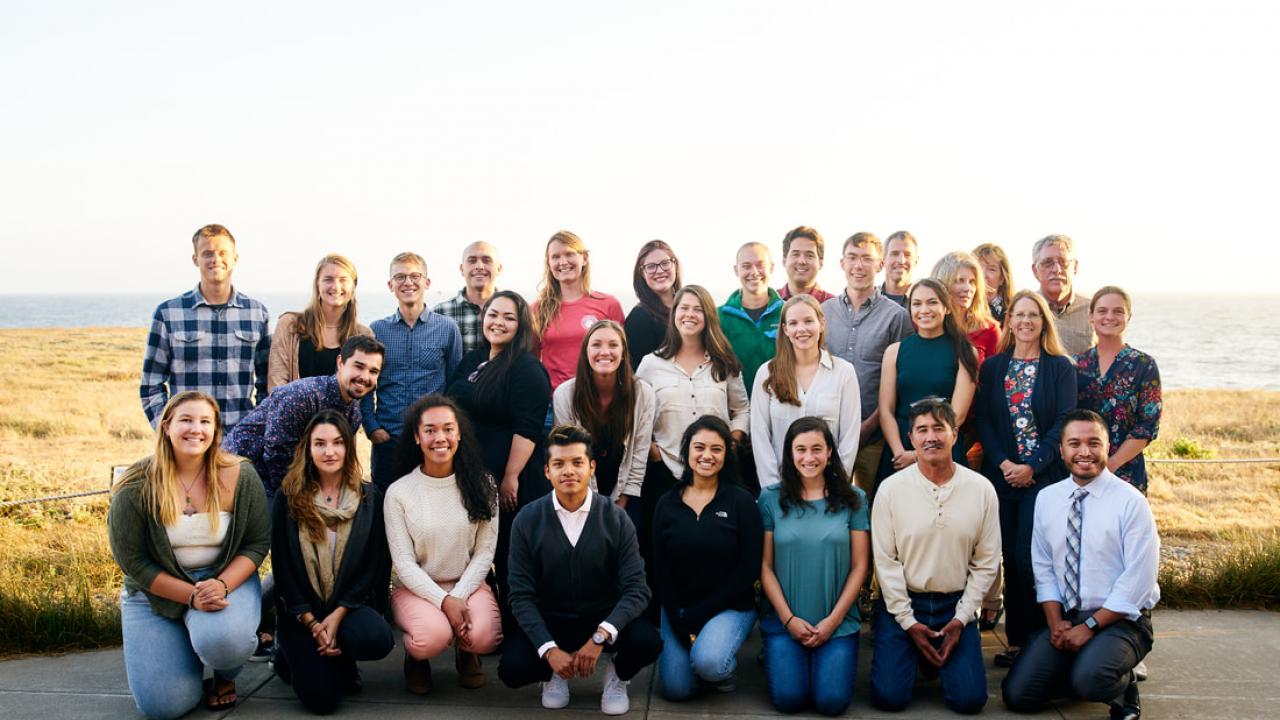 By Hannah Palmer and Katie Dubois
Hannah and Katie are PhD Candidates at UC Davis Bodega Marine Laboratory and are the co-directors of the SRJC-BML Internship Program for 2019.
Congratulations to all interns and mentors of the 2019 SRJC-BML Internship Program! Our summer was full of field work, lab studies, professional development, mentorship, and science! This was the fourth year of the SRJC-BML Internship Program and the first year that we were able to award stipends to some of our interns. This year, we hosted 15 interns in the program ranging in levels of participation from one day-per week to full time. Interns and mentors worked on a range of projects including: chemical linkage between plankton and deep-sea corals, defense mechanisms of marine invertebrates under predation, ocean engineering of underwater moorings, quantifying ecological interactions in seagrass and salt marsh habitats, impacts of copper toxicity on marine organisms, invasive species ecology in Tomales Bay,  and understanding the links between plankton and physical oceanography. We brought together the entire group for a Professional Development Workshop during which interns learned how to leverage this internship opportunity to pursue their individual career goals. We finished the summer with a banquet for all students and mentors at which each intern and mentor shared something about their summer experience. We are grateful to all of the support we received this year and we are so proud of all of the interns and mentors for a great summer of marine science! We are already looking forward to the SRJC-BML Internship Program in 2020! Check back soon for blog posts by each intern to hear about their unique summer internship experiences!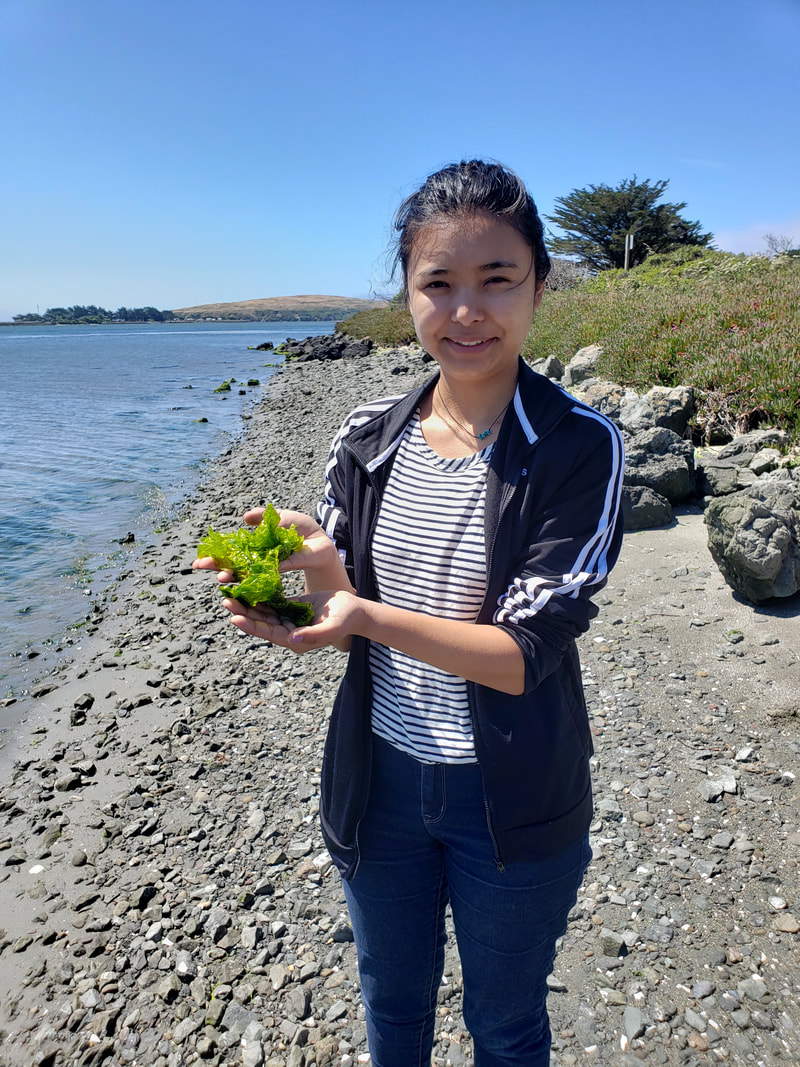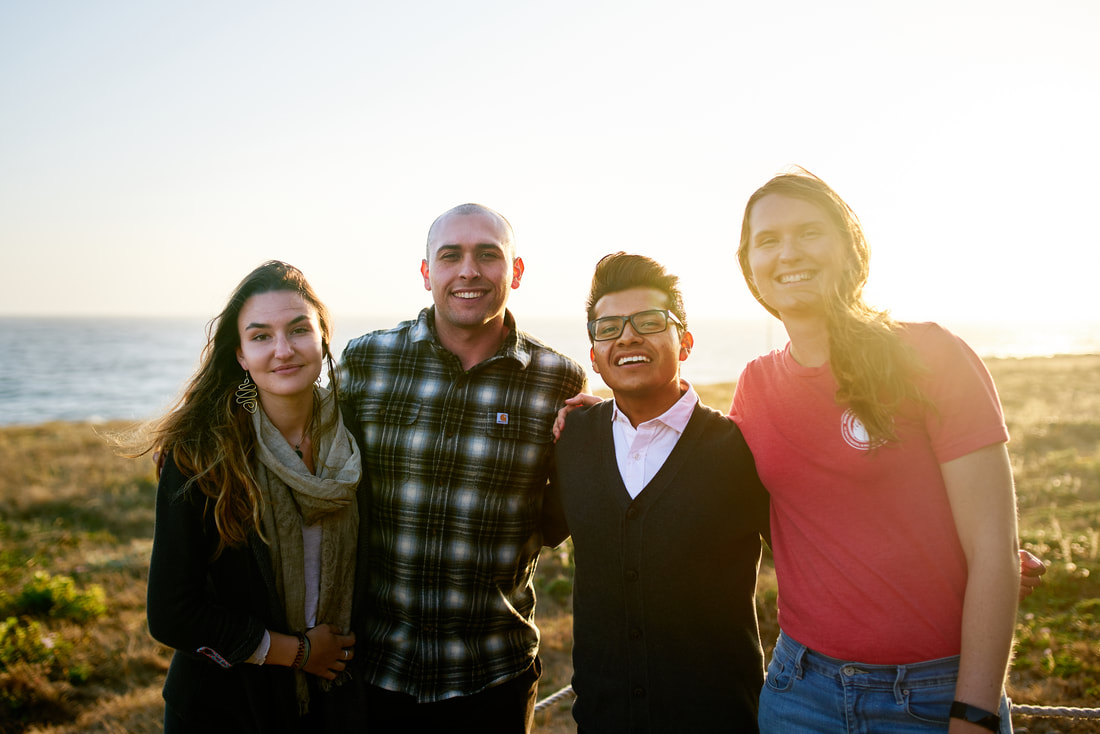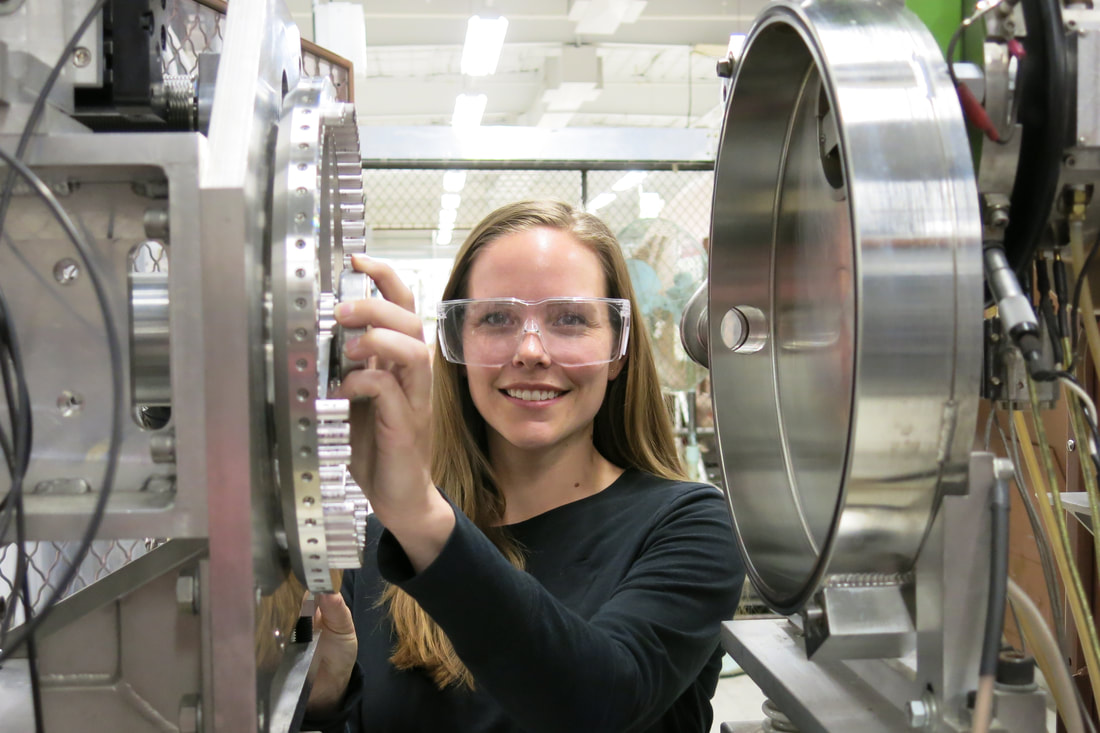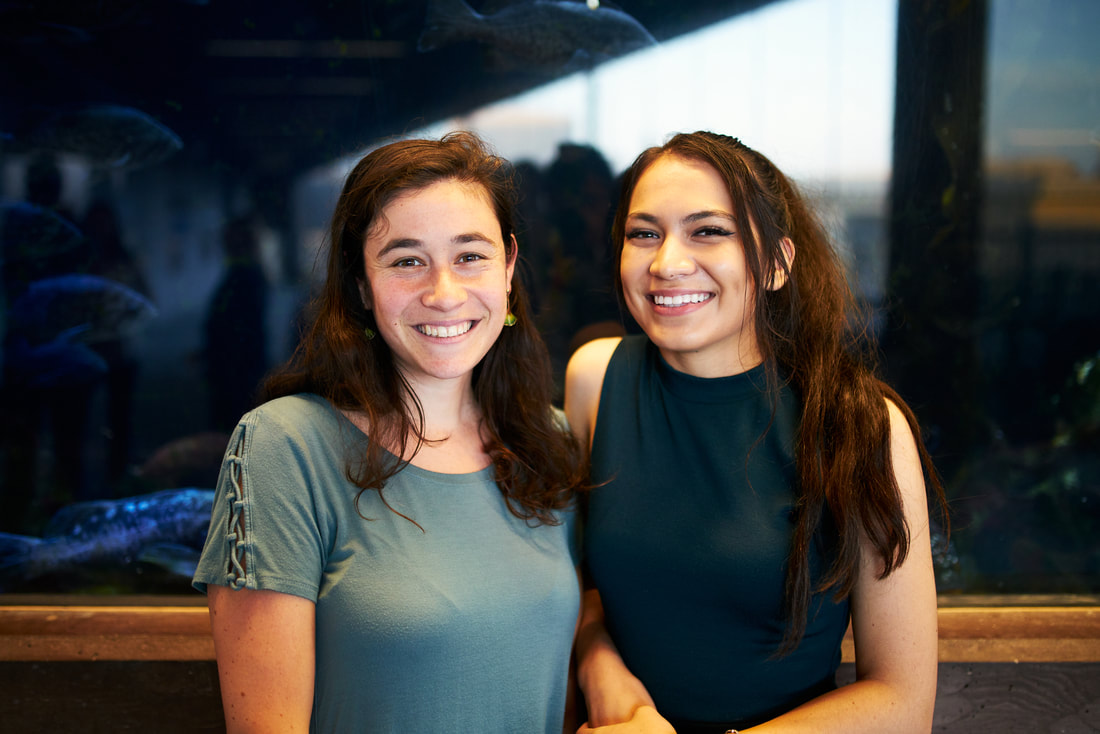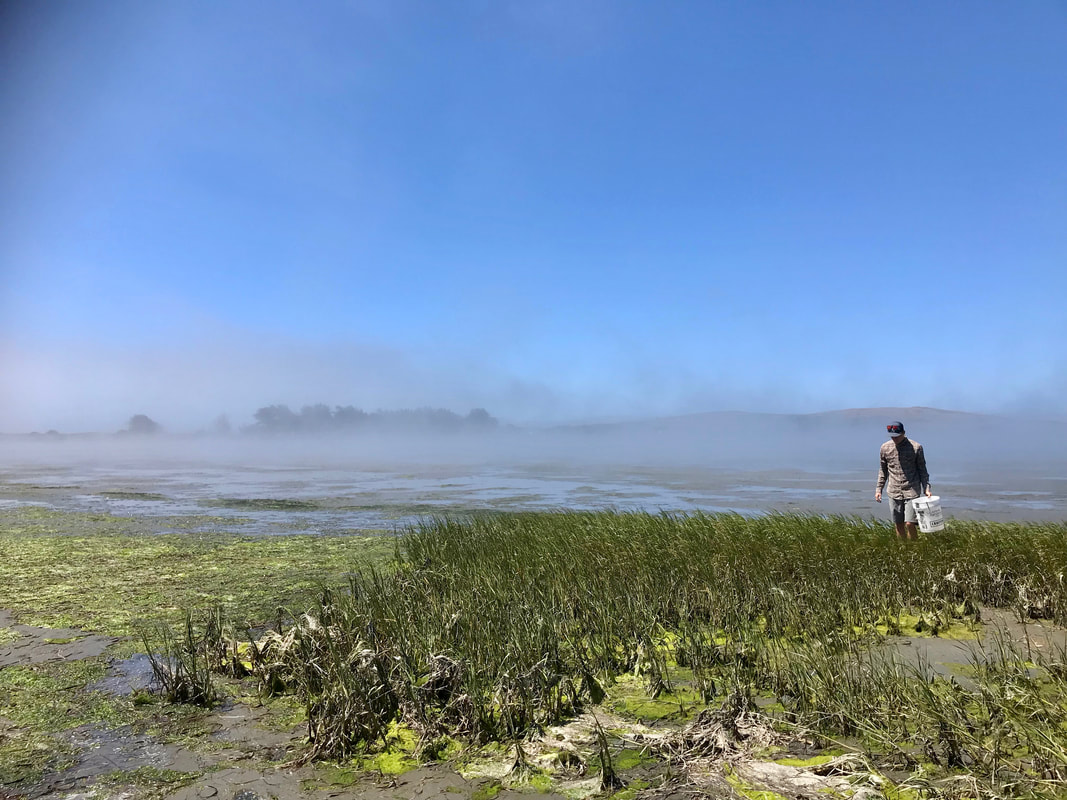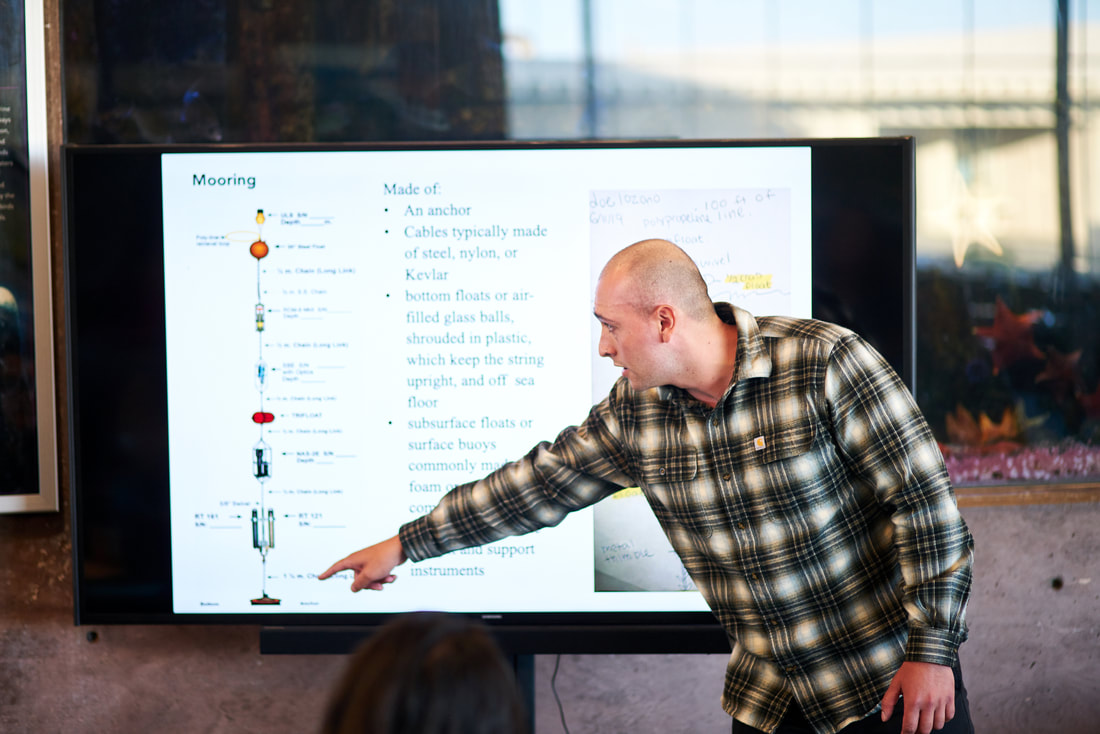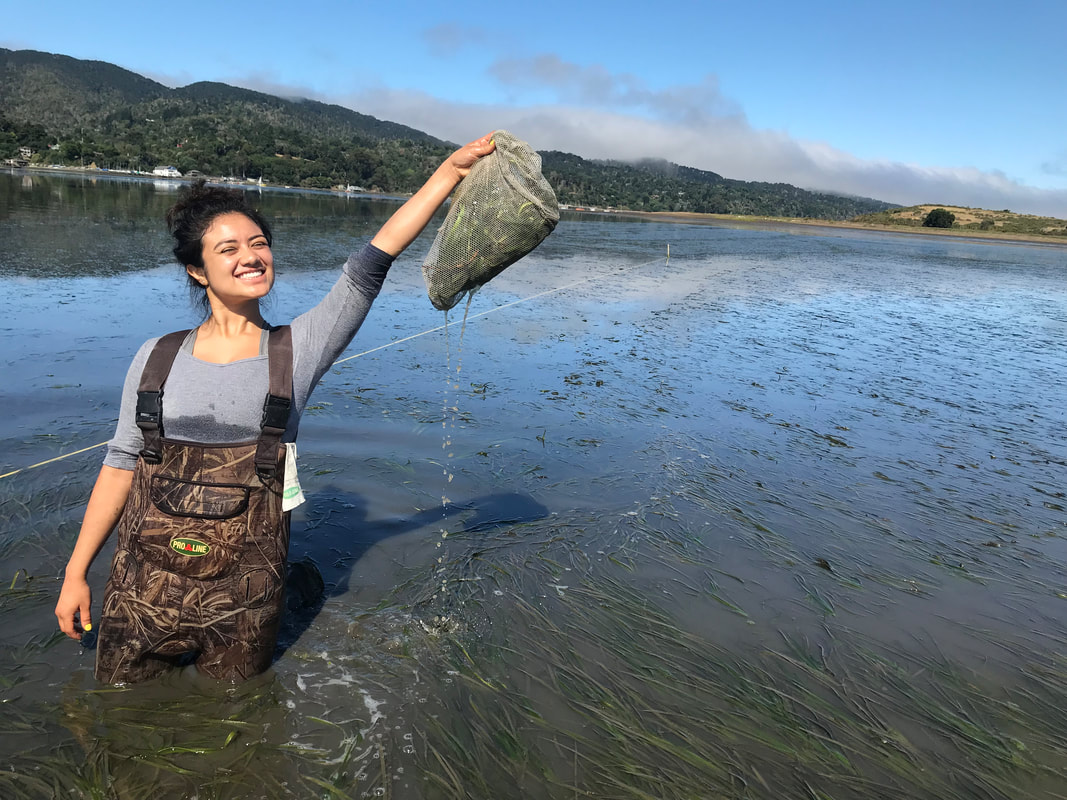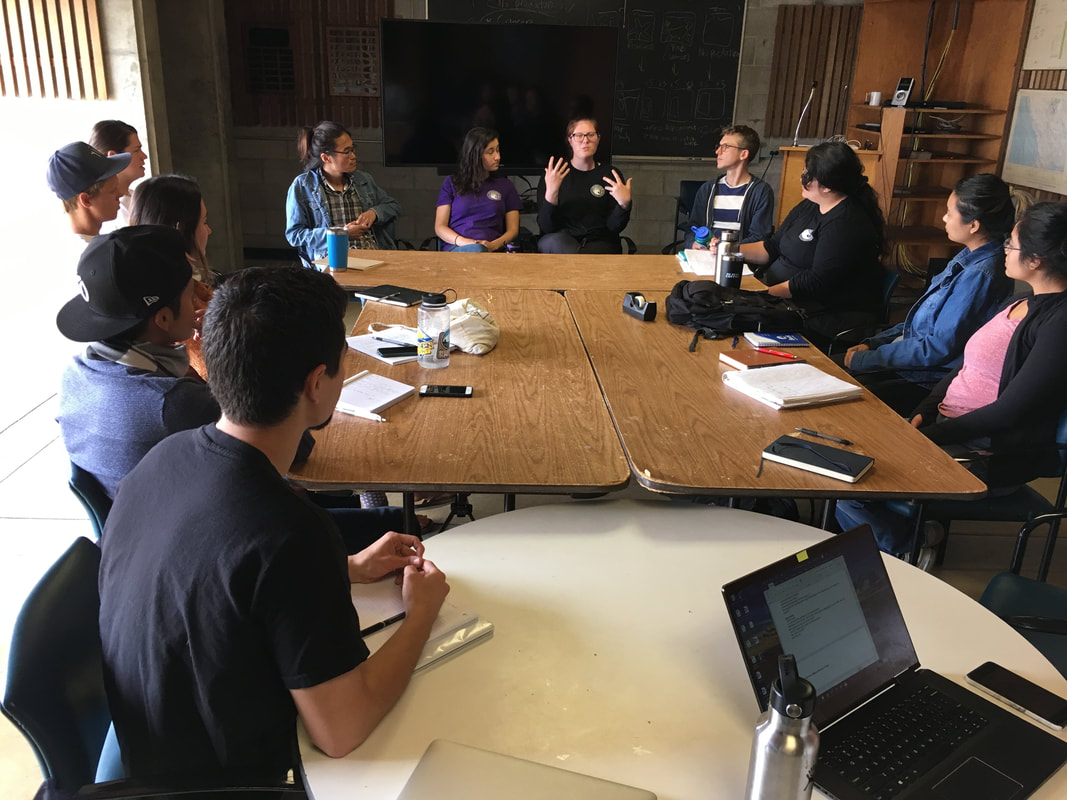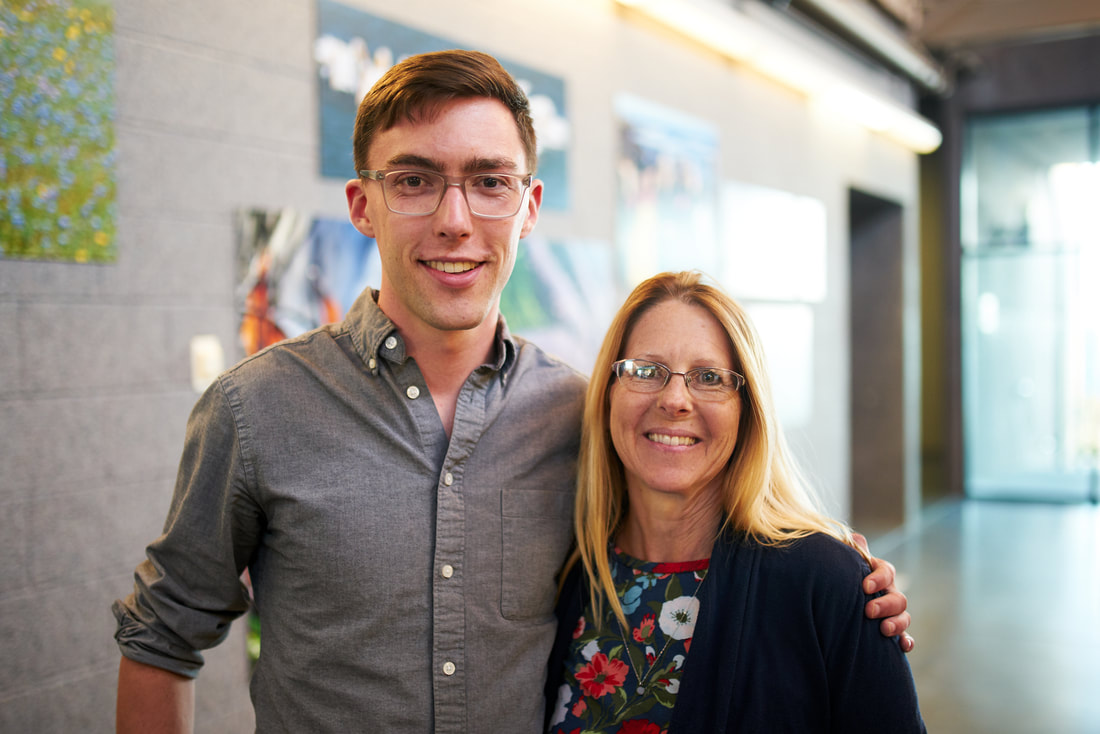 Category
Tags