Climate Change Blog Posts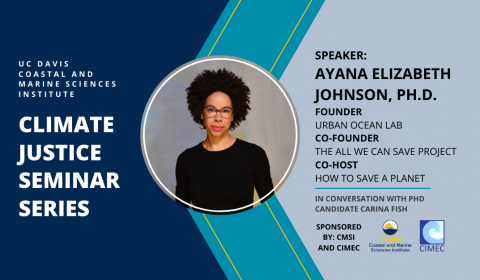 On November 30th, 2020, the UC Davis Coastal and Marine Sciences Institute welcomed Dr. Ayana Elizabeth Johnson as the first speaker in our Climate Justice Seminar Series. Dr.
Category:
Climate Change
---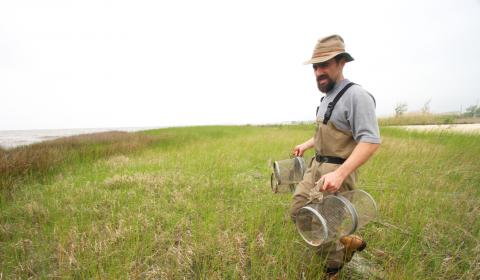 Written by Nicole Drake In the lab

Genetics, climate change, and conservation become highly intertwined in Dr. Andrew Whitehead's lab. Although he works on a variety of research endeavors, he mainly focuses on how wild species respond to human-induced stress, such as the effects of climate change, and how that may affect an individual organism's progeny. Essentially, Dr. Whitehead attempts to monitor how climate change and pollution will shape the genetic makeup of multiple generations.
Category:
Climate Change
---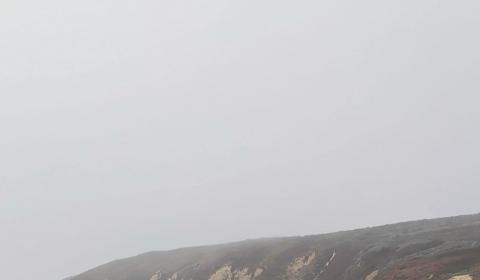 Written by: Jessica Ramos
Category:
Climate Change
---
By Priya Shukla
Mussels are found the world over. Many native freshwater mussels are admired for their ability to clean our streams and rivers, while invasive ones (which are actually clams masquerading as mussels!) are reviled for voraciously eating plankton and clogging pipes. The shells and tissues of mussels are often used as monitoring instruments because they reliably record changes in the surrounding environment.
Category:
Climate Change
---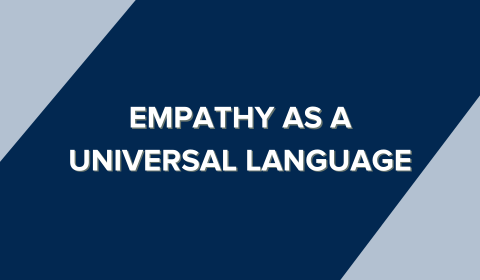 In spite of the environmental disasters that are caused by mining and burning coal, I cannot help but be at least a little fond of it, if only for selfish reasons. For the last 300 years, coal work has provided a livelihood for my relatives—I have the family name of Collier to attest to this fact. During an age when people adopted their trade as a last name my relatives were employed as Colliers, or coal miners. I come from a line of Colliers dating back to the 1700's with relatives working in coal in western Europe before immigrating to America.
Category:
Climate Change
---