Marine Ecology Blog Posts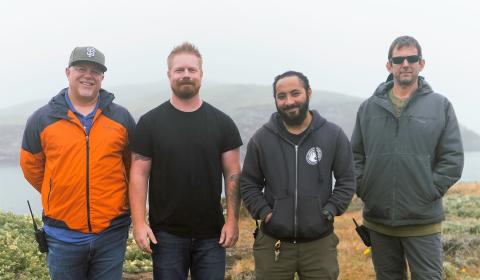 What does it take to study the ocean? It's a lot harder than you might think, considering most marine research happens in a lab instead of the ocean itself. Imagine you are starting a project at Bodega Marine Laboratory (BML) and given only two weeks with limited funding to set up your study and collect all of the data you need to answer your research question. Data collection is an enormous task, but have you ever thought about the time it takes to replicate ocean environments on land? Researchers need access to a huge supply of seawater –often under very controlled conditions– and may also need access to marine life from intertidal or coastal waters that would have to be captured and brought back to the lab.
Category:
Education
---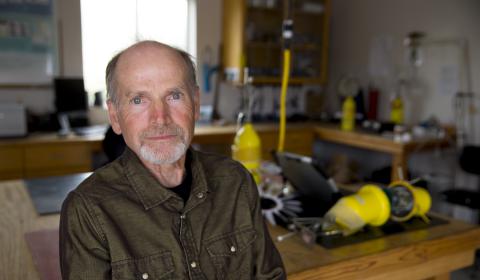 In a world where charismatic megafauna often capture the majority share of attention, microscopic marine larvae can sometimes end up overlooked. However, Dr.
Category:
Marine Ecology
---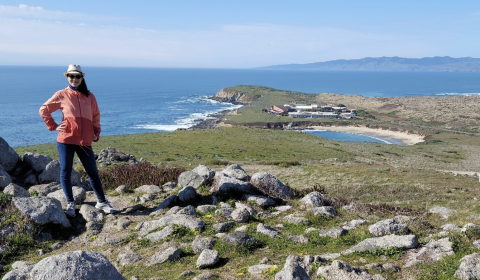 Stepping out onto the rocky shore of Bodega Bay, you would quickly notice that the intertidal zone is teeming with life. From mussels and barnacles to crabs and anemones, hundreds of species occupy these rocky areas - experts Jackie Sones and Dr. Eric Sanford estimate that there are about 250 different species that make their homes in this rocky intertidal zone in Bodega Bay!
Category:
Marine Ecology
---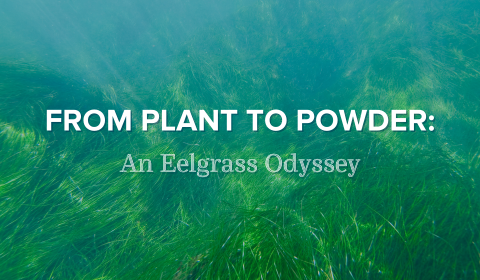 From Plant to Powder: An Eelgrass Odyssey This is a dried eelgrass sample. After weighing them, Audrey ground the dried third leaf samples into a thin powder to be used in a chemical reaction to determine their starch and sucrose concentrations.

"They are so green!" Dr. Katie DuBois exclaimed as I held the fluorescent green test tube in my hand.
Category:
Marine Ecology
---