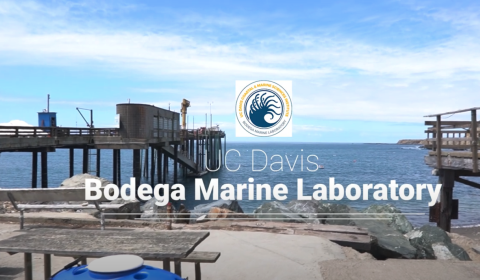 Dive below the surface with our Aquatic Resources Group (ARG) to get a close-up view of an urchin barren and see how they're impacting kelp forests along the California coast.
Video by Sam Briggs, ARG Lead diver and field operations manager
Category:
Conservation
---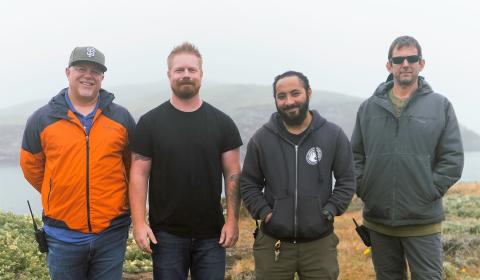 What does it take to study the ocean? It's a lot harder than you might think, considering most marine research happens in a lab instead of the ocean itself. Imagine you are starting a project at Bodega Marine Laboratory (BML) and given only two weeks with limited funding to set up your study and collect all of the data you need to answer your research question. Data collection is an enormous task, but have you ever thought about the time it takes to replicate ocean environments on land? Researchers need access to a huge supply of seawater –often under very controlled conditions– and may also need access to marine life from intertidal or coastal waters that would have to be captured and brought back to the lab.
Category:
Education
---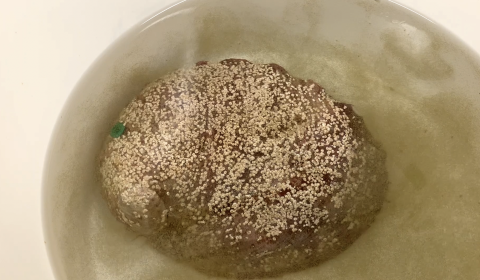 A Brief History of White Abalone

Once abundant, white abalone were critically overfished in the 1970s. With the remaining wild white abalone so far apart from one another that they were unable to reproduce successfully, experts determined that captive breeding and outplanting were the best ways to save the species. After early breeding efforts were hampered by disease, the program headquarters moved to UC Davis Bodega Marine Laboratory in 2011.
Category:
Conservation
---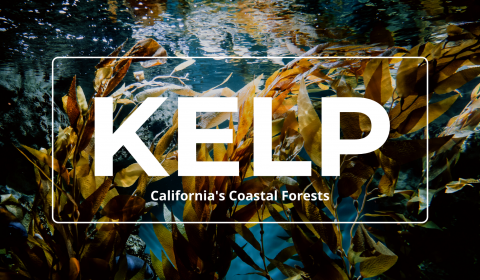 Kelp: California's Coastal Forests

Written by Jane Park

Using science to inform the restoration of California's underwater forests

Kelp forests are underwater forests that support some of the world's most productive fisheries and unique ecosystems.  Kelp forests occur throughout the world.  California's kelp forests are particularly unique, as our "redwood forests of the sea" are among the tallest and most productive of the world: Northern California's "bull kelp" grow an average of 4 in./day and can reach heights over 100 ft. 
Category:
Conservation
---