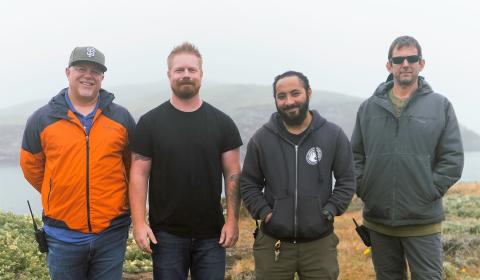 What does it take to study the ocean? It's a lot harder than you might think, considering most marine research happens in a lab instead of the ocean itself. Imagine you are starting a project at Bodega Marine Laboratory (BML) and given only two weeks with limited funding to set up your study and collect all of the data you need to answer your research question. Data collection is an enormous task, but have you ever thought about the time it takes to replicate ocean environments on land? Researchers need access to a huge supply of seawater –often under very controlled conditions– and may also need access to marine life from intertidal or coastal waters that would have to be captured and brought back to the lab.
Category:
Education
---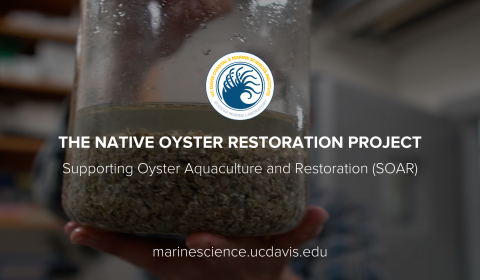 The UC Davis Bodega Marine Laboratory's Aquatic Resources Group offers a glimpse into the world of oyster aquaculture. See the hatchery, where tiny Olympia oysters (Ostrea lurida) - the only oyster species native to the west coast of the US - are prepared for outplanting into the ocean.
This video was filmed and produced by Sam Briggs and features Joe Newman. Want to see more of Sam's work? Check out his science-meets-art photography on Instagram.
Category:
Aquaculture
---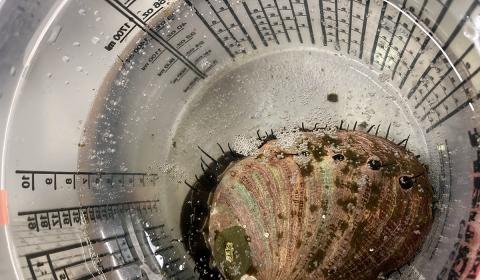 The flashlight illuminates tens of thousands of swirling, floating specks, each no bigger than a breadcrumb. Raising my voice to be heard over the low roar of machinery in the wet lab, I ask Dr.
Category:
Ocean Acidification
---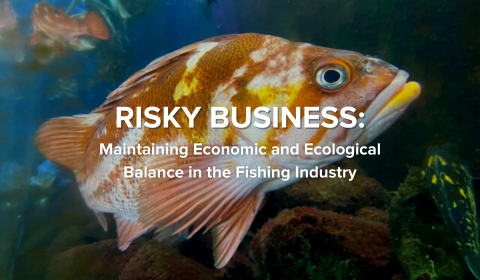 As you gaze down at the piece of salmon sitting atop the sushi roll you just ordered, you may wonder: Where did this fish come from? Who caught it? How are there enough fish being caught to feed all of the other people who ordered a salmon sushi roll today? Will there be enough tomorrow as well? Despite pondering these questions for a few seconds, you probably shrug it off and delve into your delicious meal, not to think of it again until the next time you arrive at a sushi restaurant.
Category:
Aquaculture
---