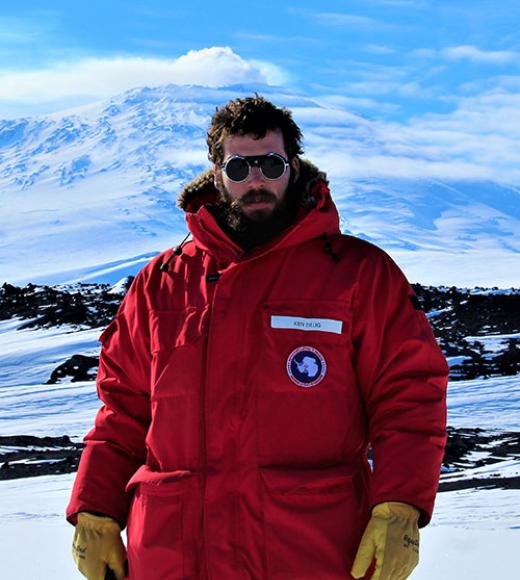 Graduate Group in Ecology
Wildlife, Fish and Conservation Biology
Bio
Pronouns: He/Him/His
I conduct metabolic experiments to determine interpopulation variation among Chinook salmon across the west coast. Using swim tunnels I am able to determine how fish energy budgets change across environmental temperatures and am looking for signals of local adaptation. Ultimately I hope this research will aid ecosystem managers in setting temperature regulations that protect the intrinsic diversity of Chinook salmon. 
I was fortunate to join Anne Todgham and her B-207 research team on their 2018 Antarctic expedition. Located at McMurdo station on the Ross Sea we conducted a suite of physiological and behavioral experiments meant to determine how juvenile Antarctic fish will respond to the mixed stressors of environmental warming and ocean acidification.
For more information on my projects, please check out my website. Kenzillig.github.io.
Tags